I've been missing Gangtok dearly. For the past month, I've been missing Gangtok. And just when I looked at the blog today, I realized I hadn't uploaded some pictures from my trip to Gangtok.
This post is about the mountains of the region. No I haven't really captured each and every mountain but the prominent ones. Mount Kanchenjunga, the third highest peak on earth and Jomolahri in Bhutan. Mind you, K2-Austen Godwin and Mount Kanchenjunga are different. If Gilgit Balistan was a part of India, K2-Austen Godwin would have been India's highest peak, Mount Kanchenjunga would have been the second highest in India. But anyway, now that you know, scroll down to look at these cute massifs of the Himalayas in the east.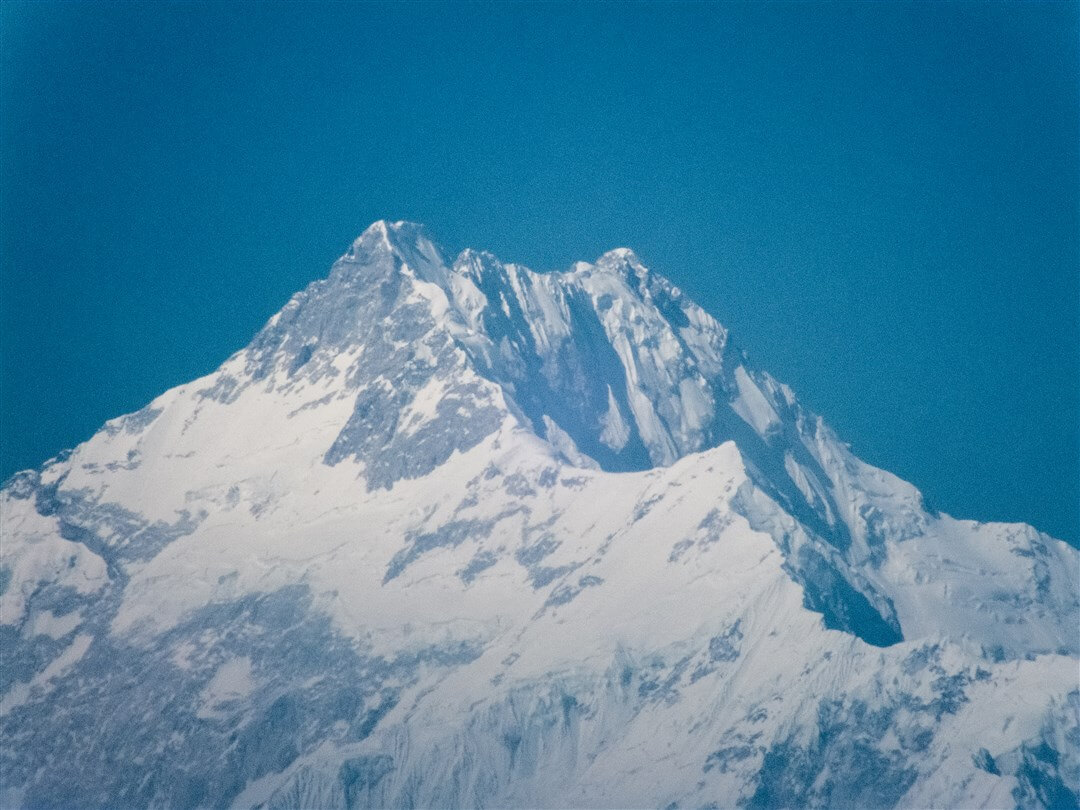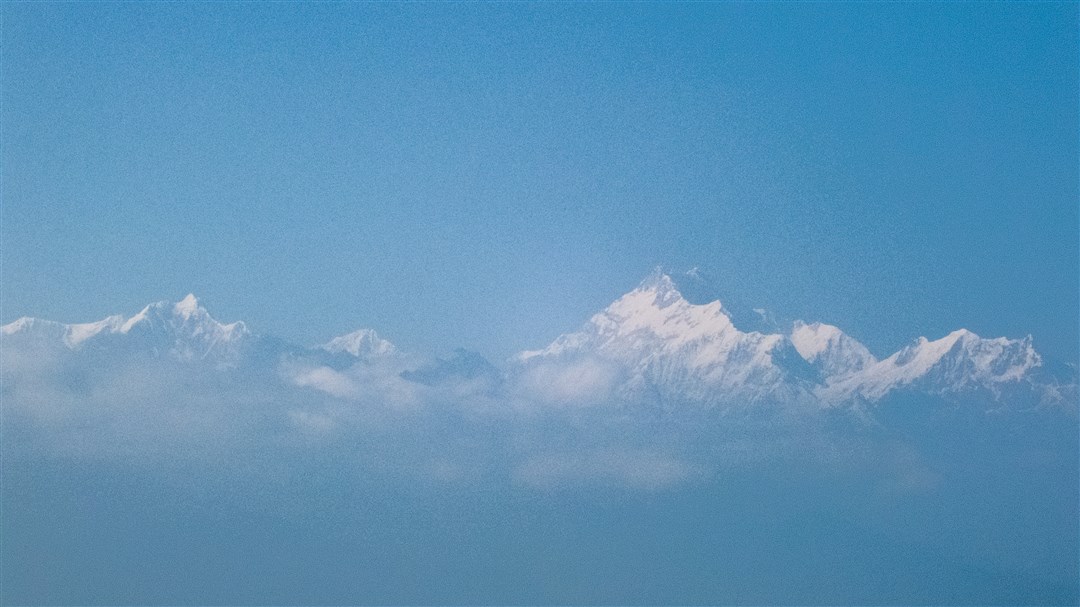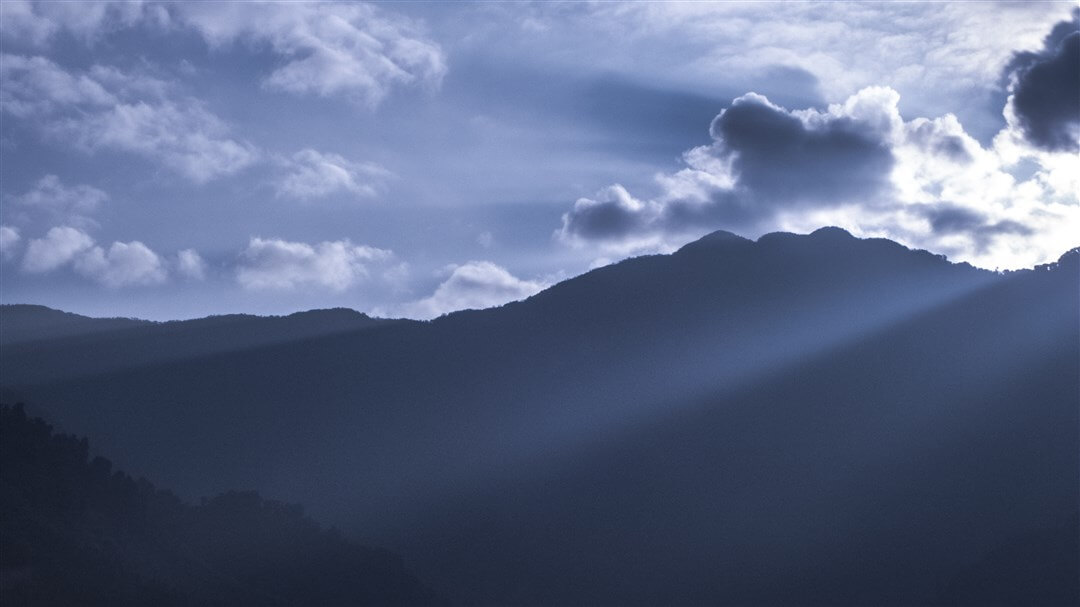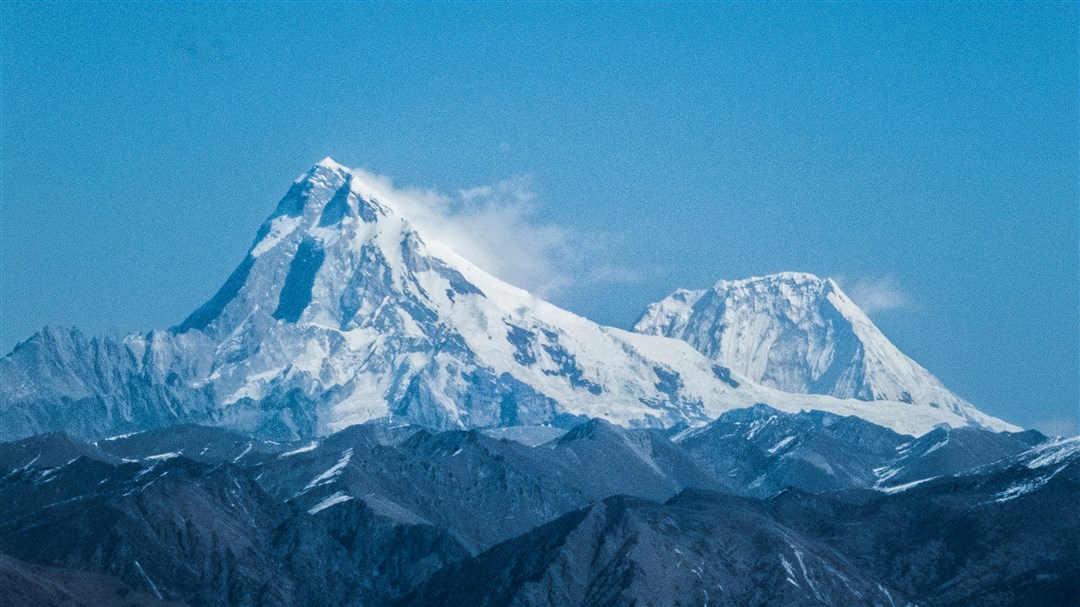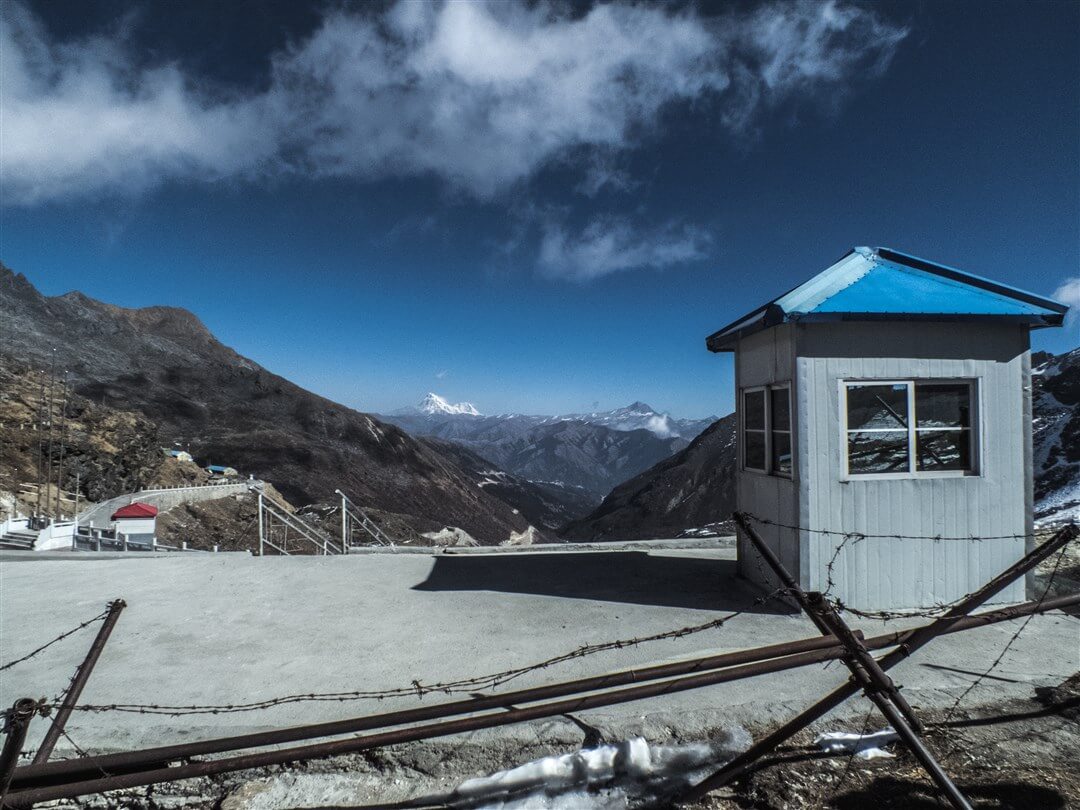 I wish I could describe the individual images in this post, but I just can't because I've got my exams coming up. Selecting images for this post refreshed my memories from the region and I secretly wish to go there again. I am sure you'll liked the images. A post on the blog was long pending and I hadn't got much time to edit and upload some street portraits I've shot. Also, I got an opportunity to cover a TEDx event in Mumbai and portraits from the event are gonna be up next month or so.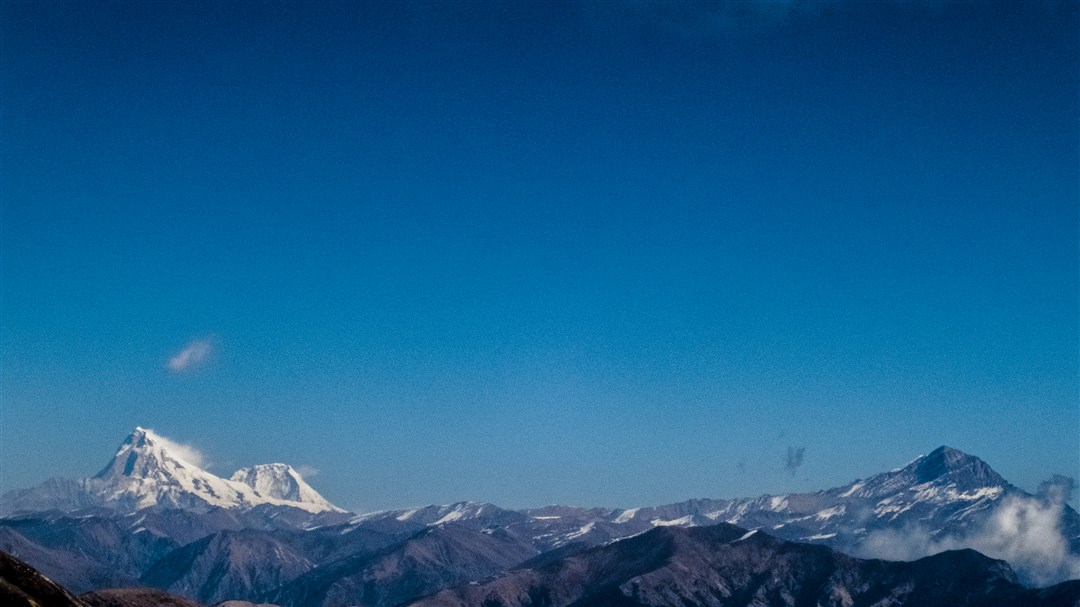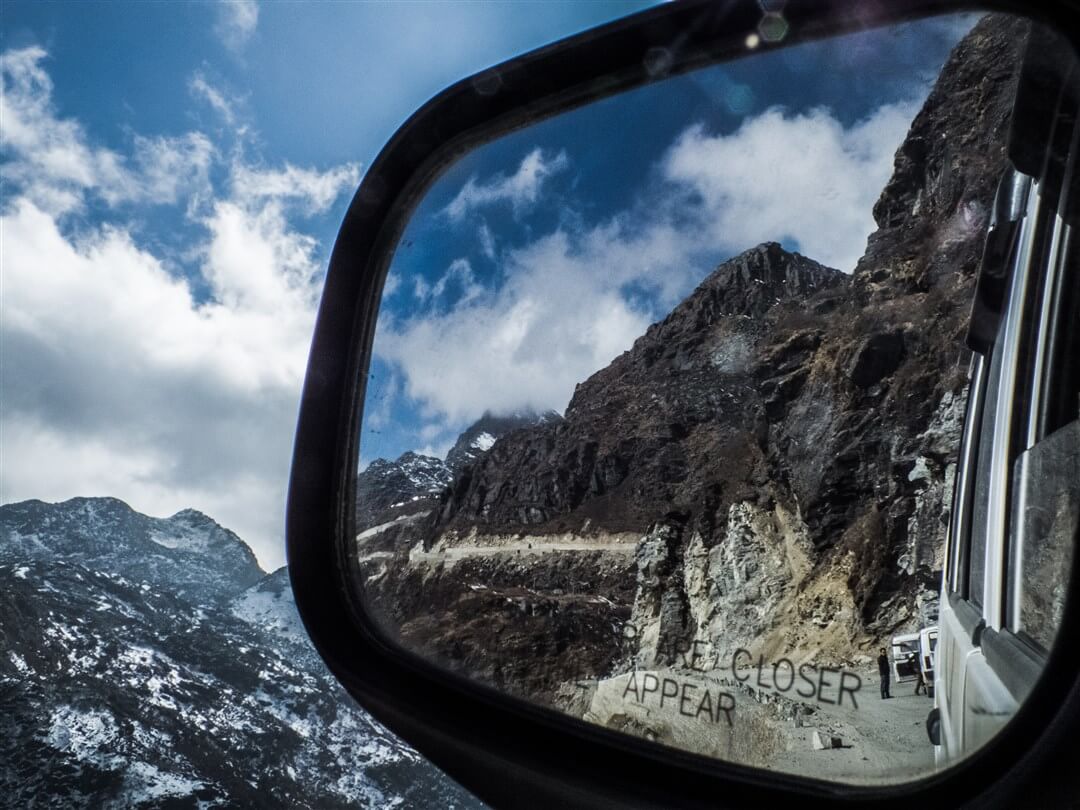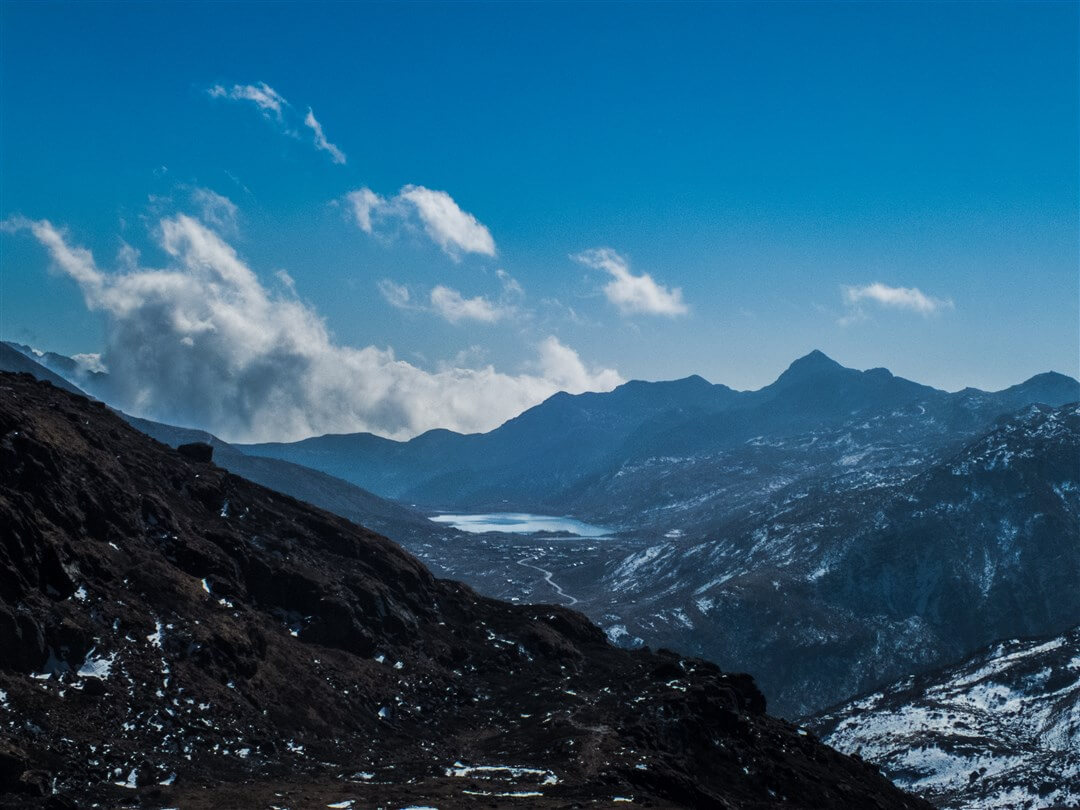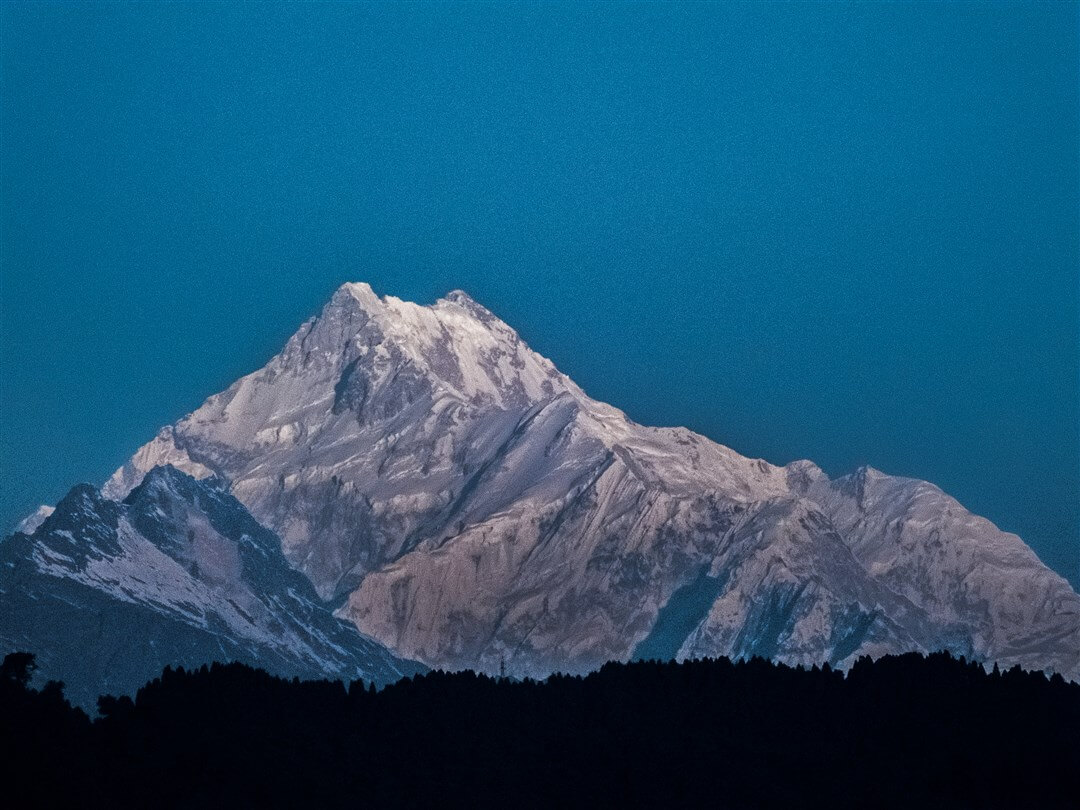 Selected images from Gangtok appear on Wikipedia articles related to Nathu-La, Gangtok and Sikkim. So if you are reading an article on Wikipedia or downloading content for your middle school project, chances are you might stumble across one of my images. 🙂 As for Quora, I've written blog posts over there too. So if you love Quora and miss my pictures, you know where to click. 😛