There is this constant urge to travel. I want to leave the house and set off to unknown places, get away from reality, disconnect from the daily routine, sit back, relax and unwind in peace. I can't do any of that right now as I am busy with college. So I spent some time looking at pictures of places I wanna visit and then I looked at the pictures I have made of the places I've been to. This morning, I came across these pictures I clicked in Udaipur.
The world is a book, and those who do not travel read only a page ~ Saint Augustine.
After clicking some portraits in the old city of Udaipur, I set off to see Lake Pichola and City Palace the next day. Since I was alone, I decided to take my own time and set my own pace to explore the city. I took a rickshaw from Bhupalpura and went straight to Gangaur Ghat.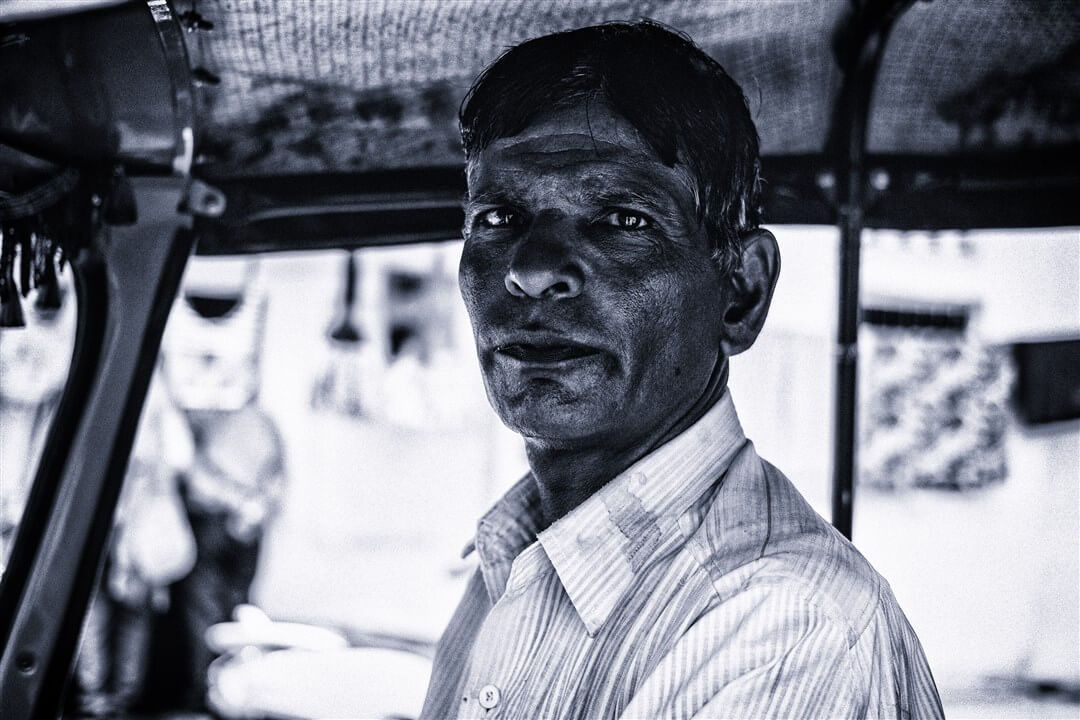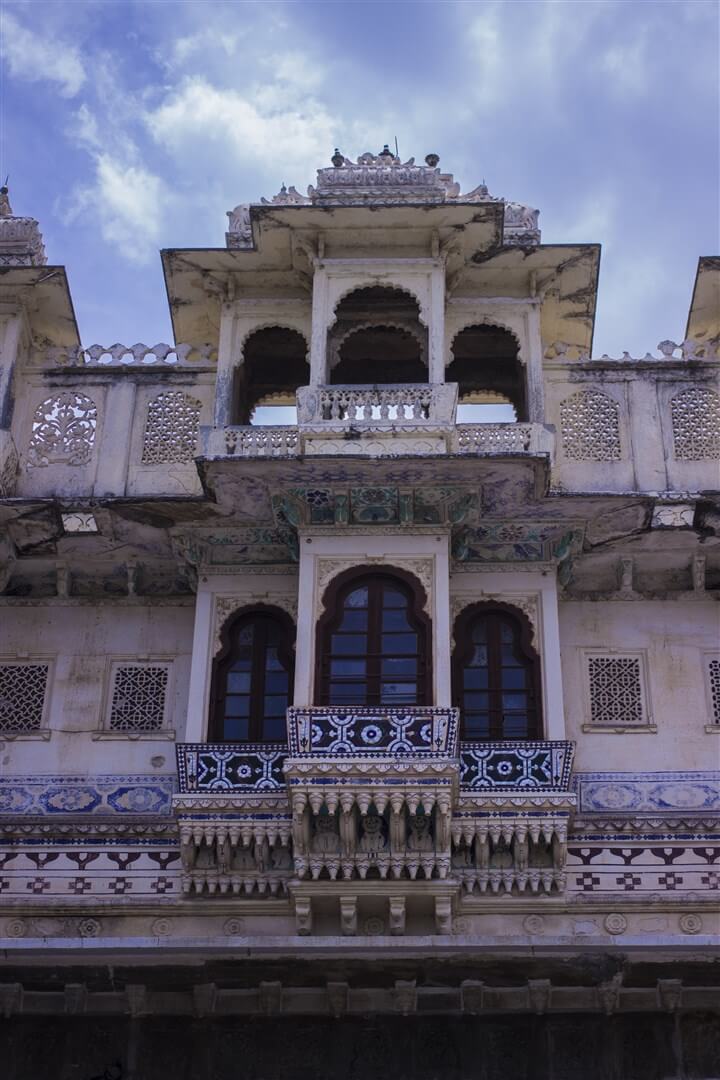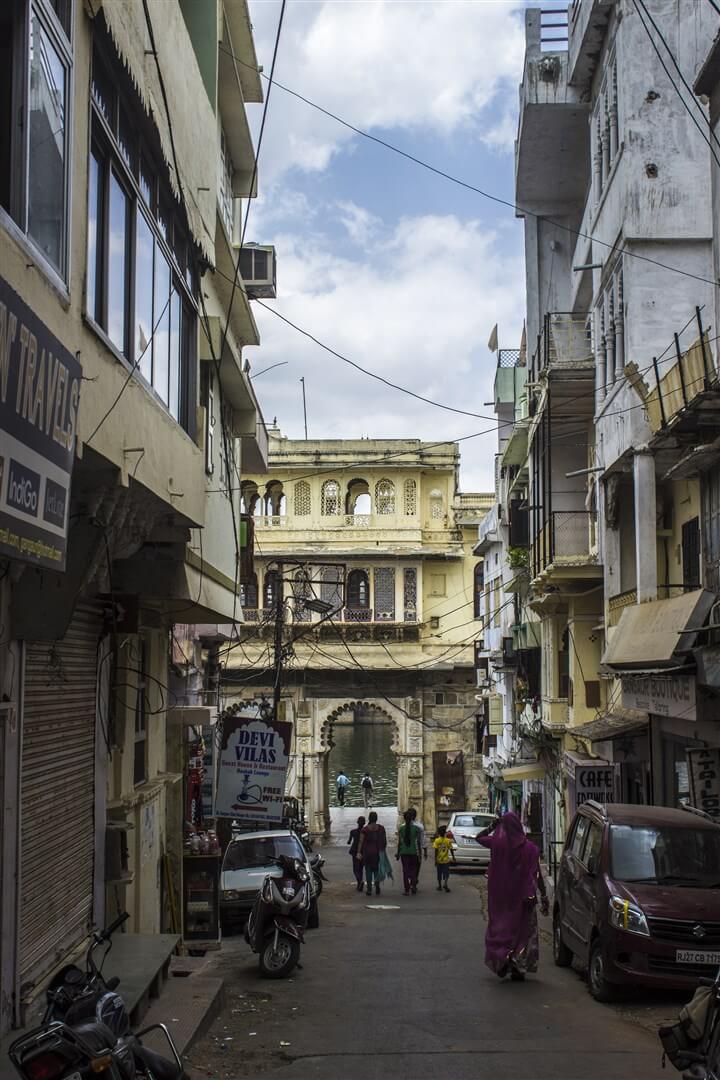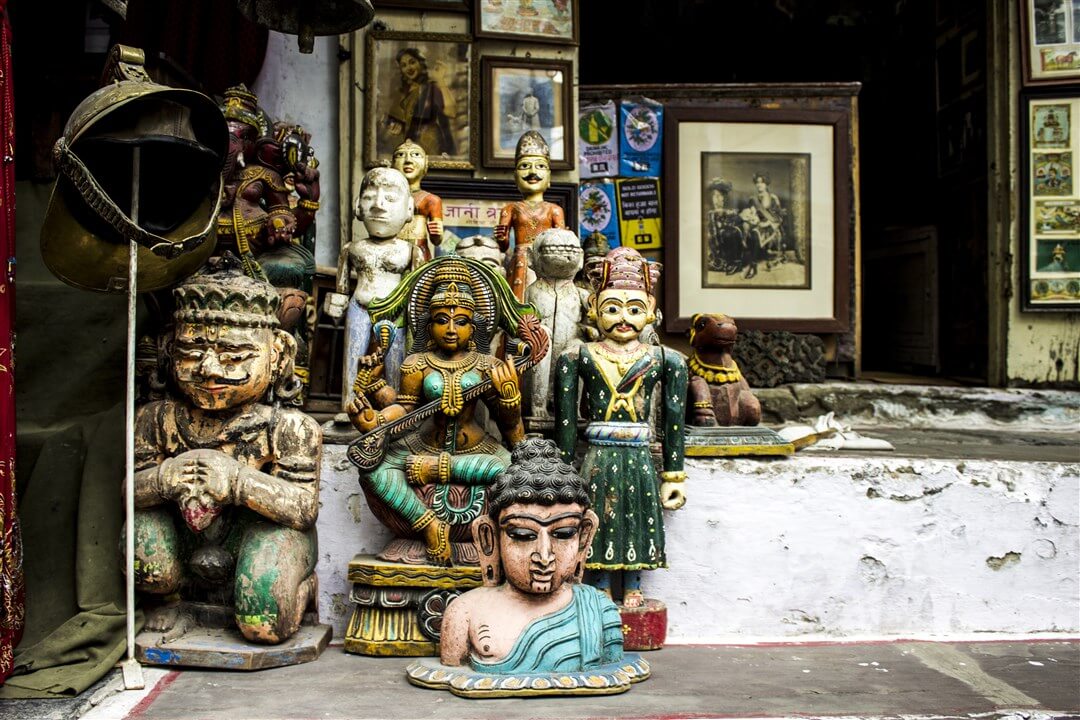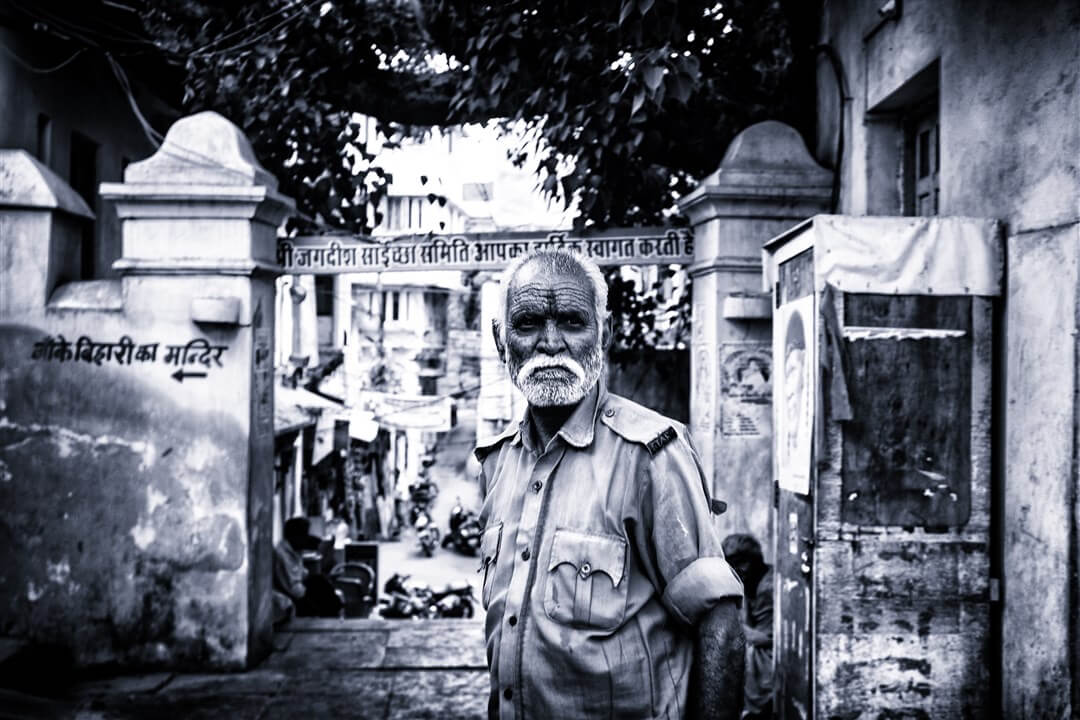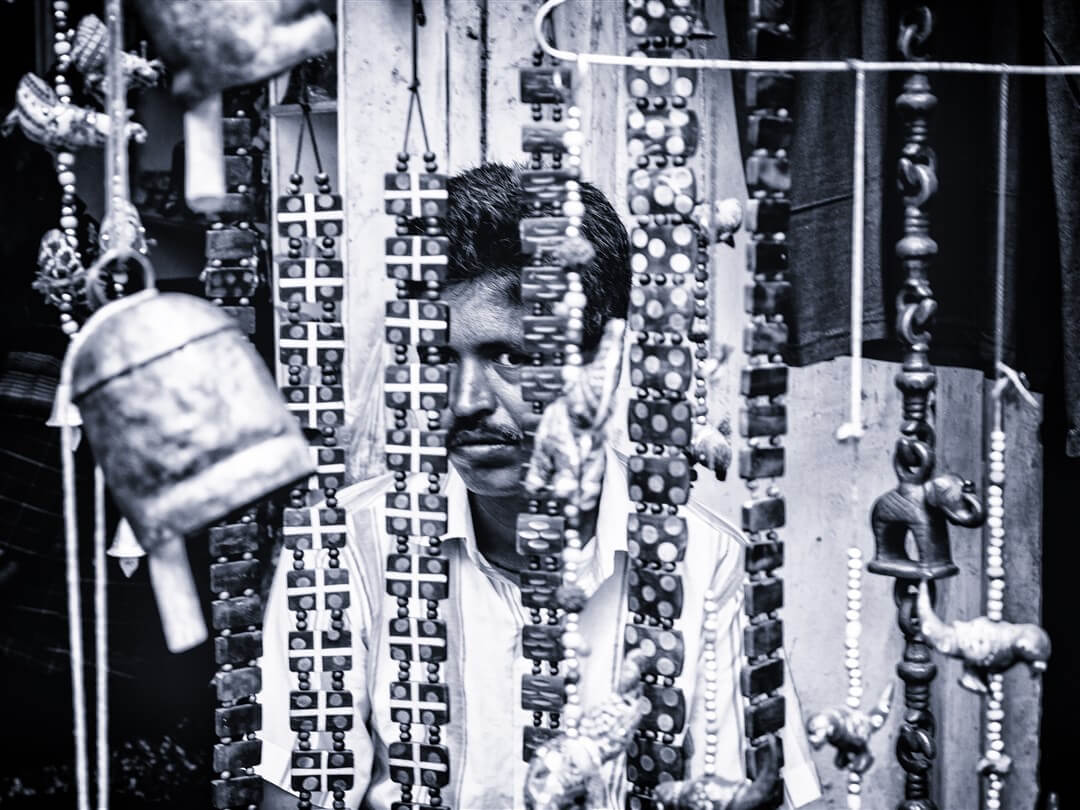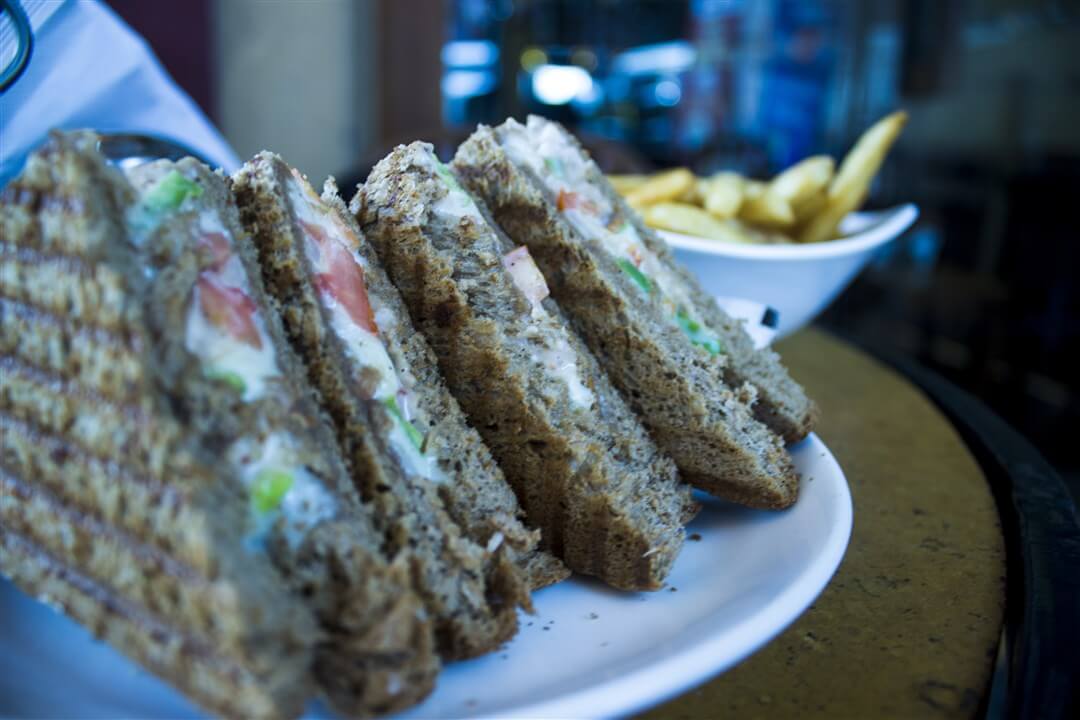 I felt quite hungry after walking around the lanes of Udaipur. So I went to a nearby cafe. The cafe is frequented by foreign tourists and serves great food. I had these sandwiches and a cold coffee. After eating, I headed to the City Palace.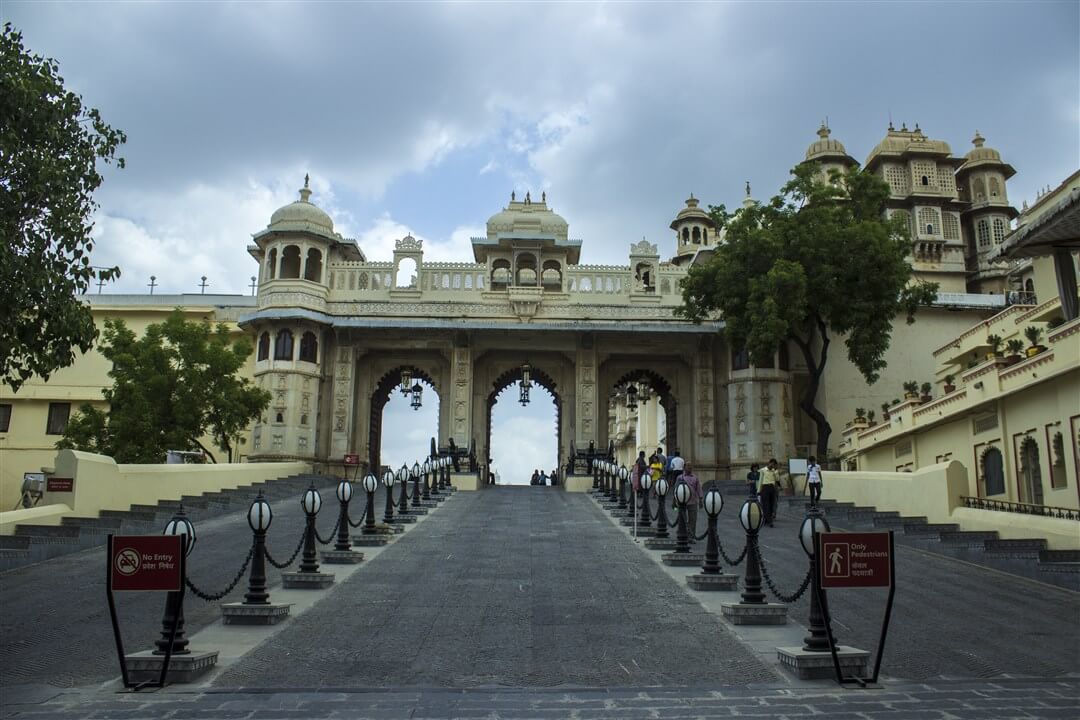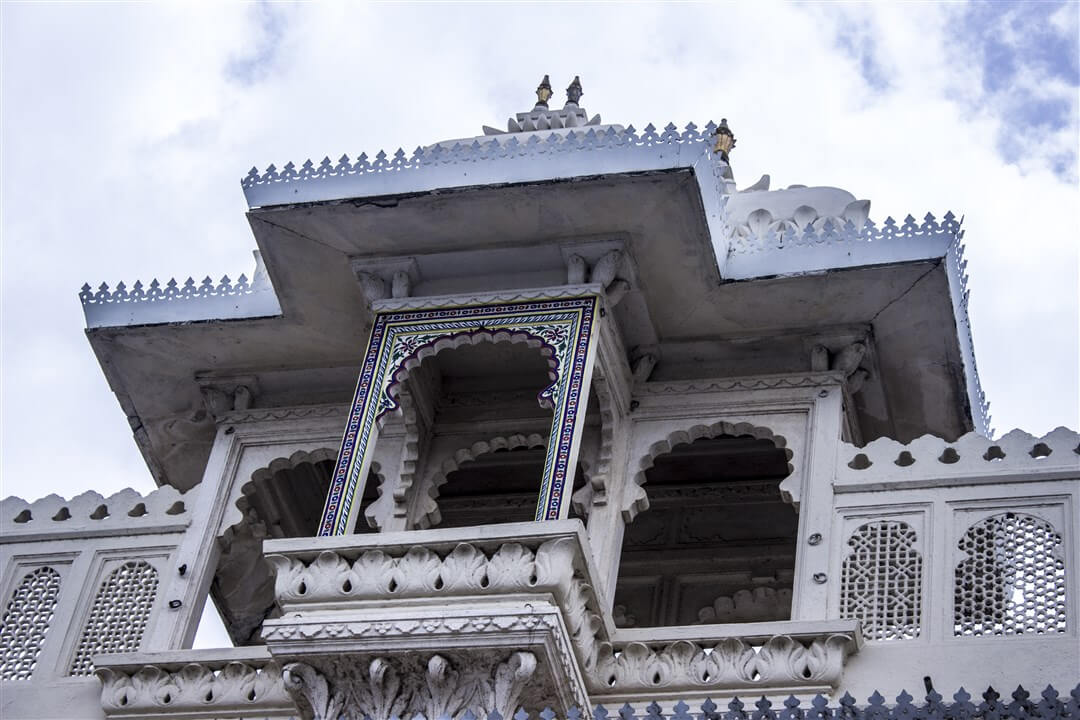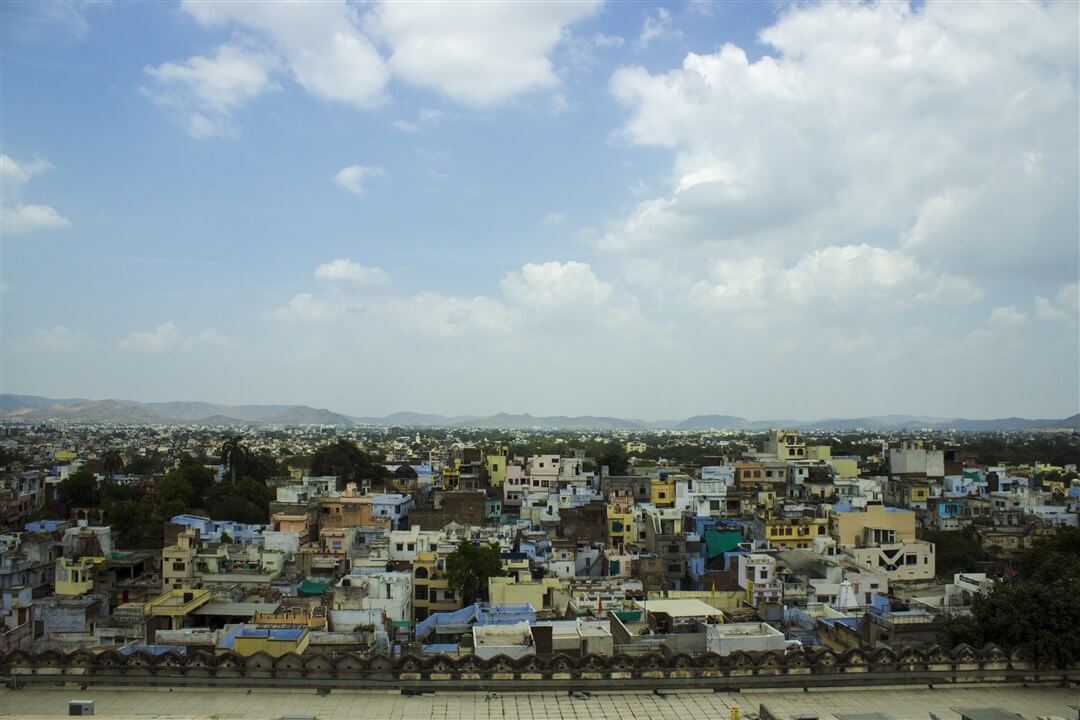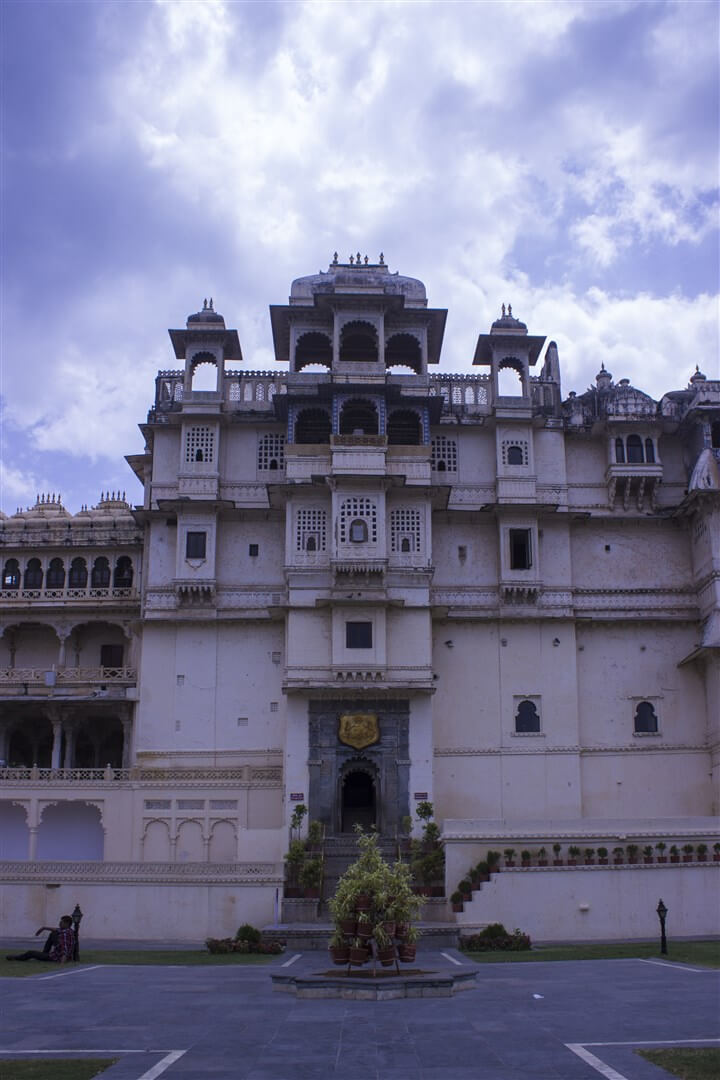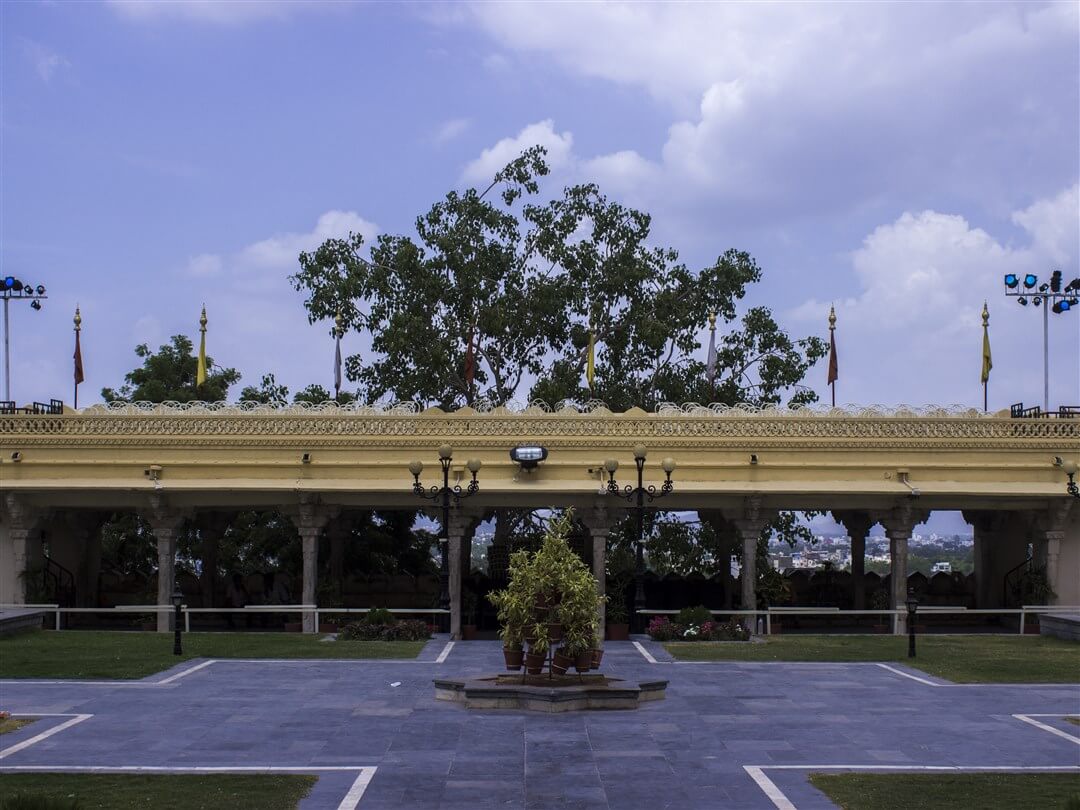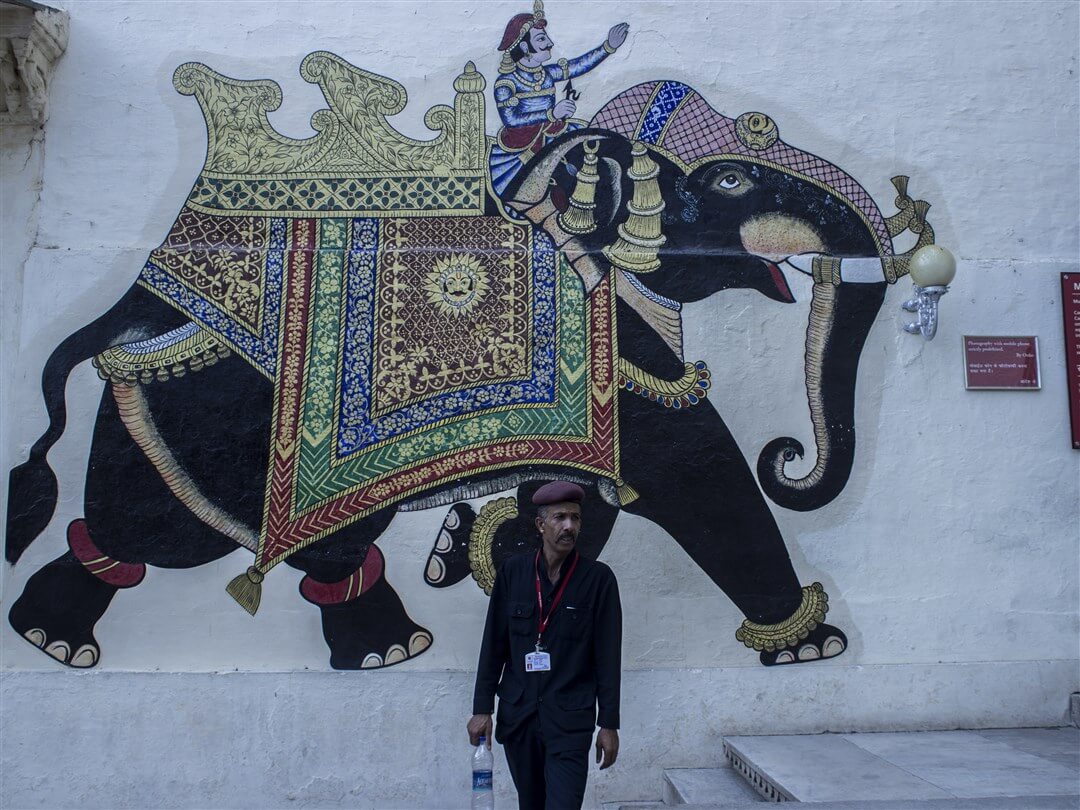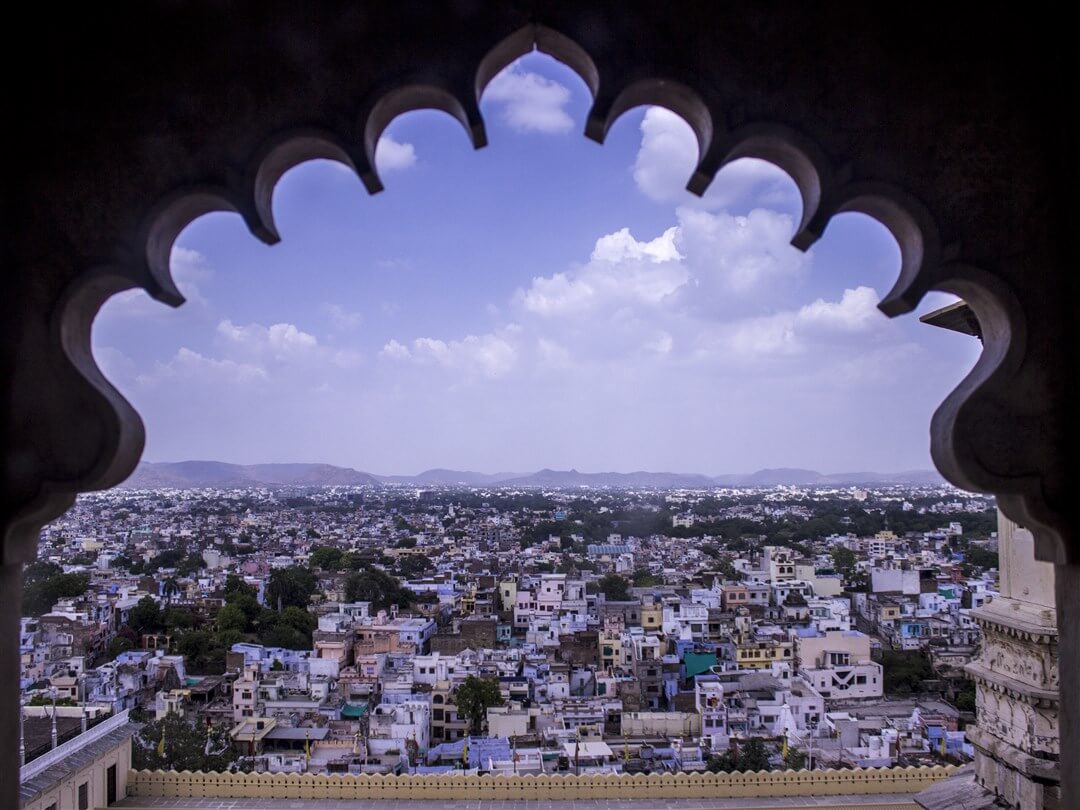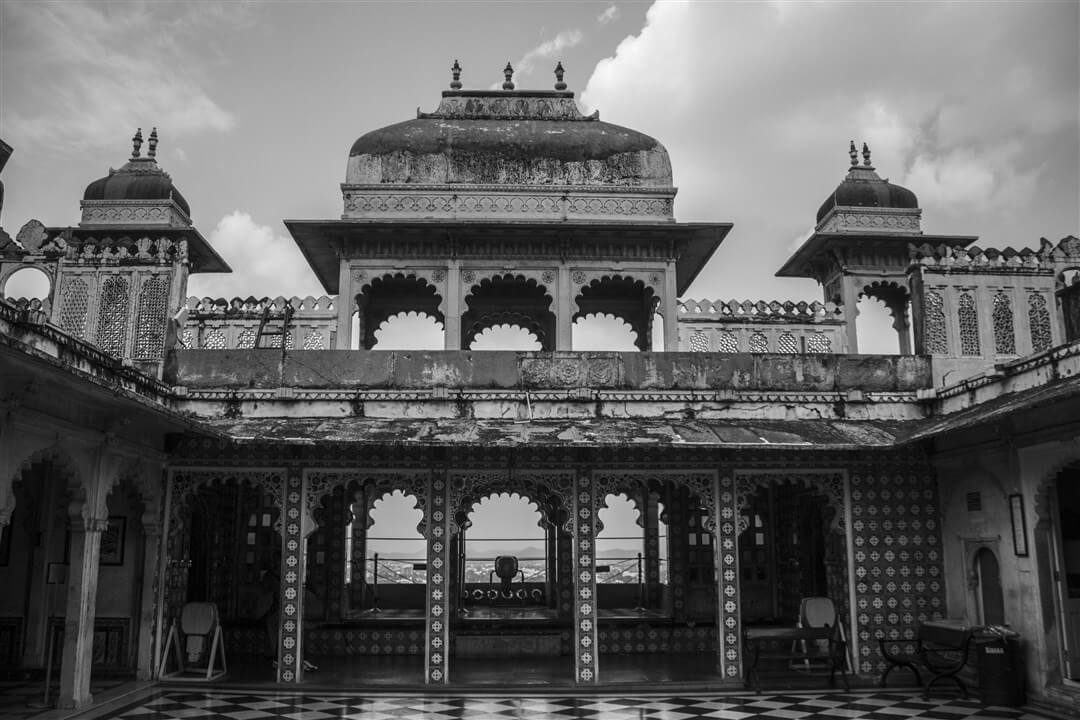 This picture is one of the favorite pictures I've clicked. Not because of the symmetry or the black and white conversion I applied to it in post. Just because I spent just over half an hour to get this frame. As soon as I entered this gallery, tourists thronged behind me to get a glimpse of the city. To the right, the palace administration has made an arrangement to serve refreshments. As soon as I noticed I could make a picture of this gallery, I stood at one place and tried framing it. I waited patiently for the tourists to leave, but they didn't. At last, after several takes, I made this picture. And it's not completely void of any tourists. Look closely and you'd find two people hidden behind two separate pillars.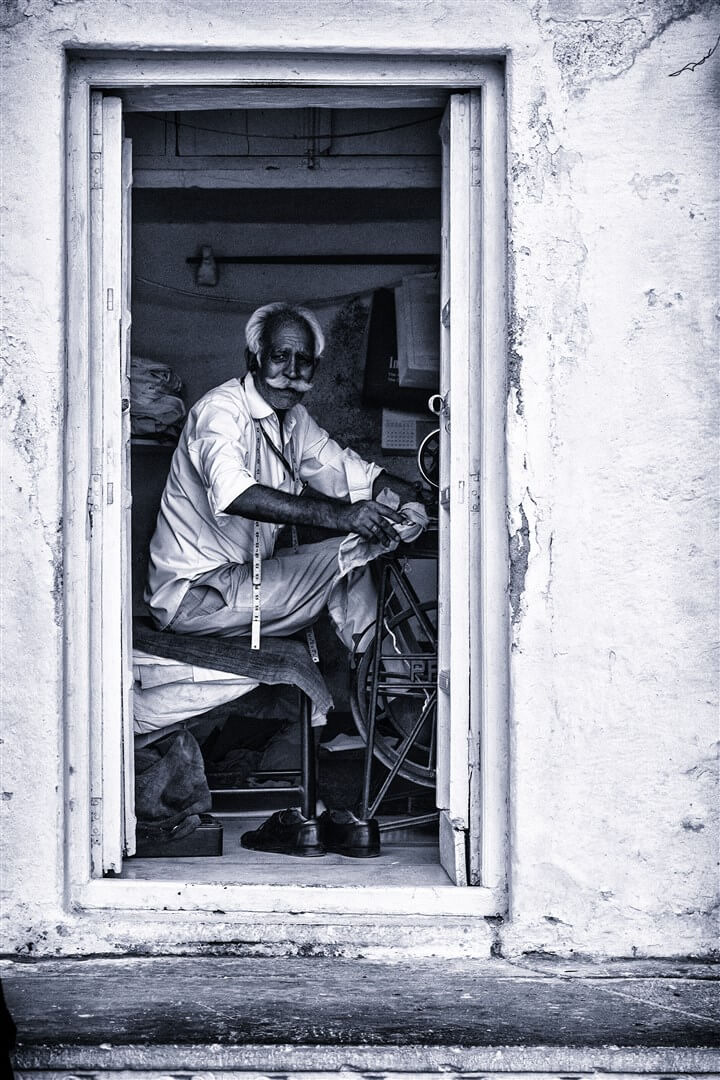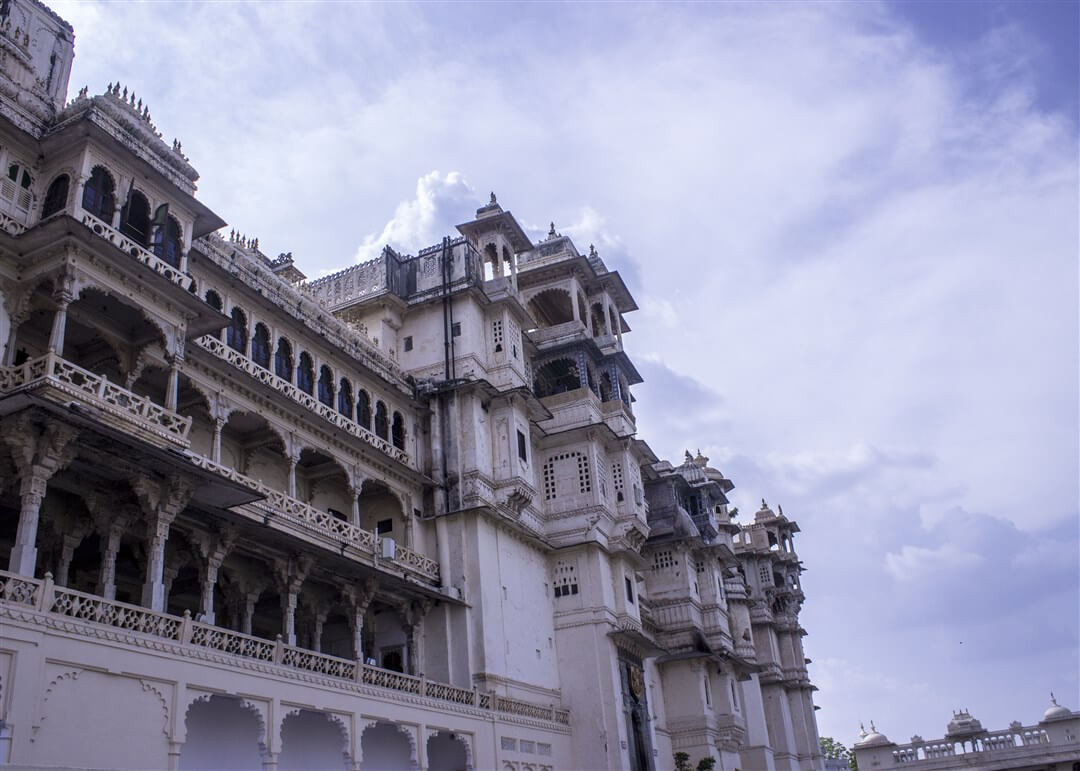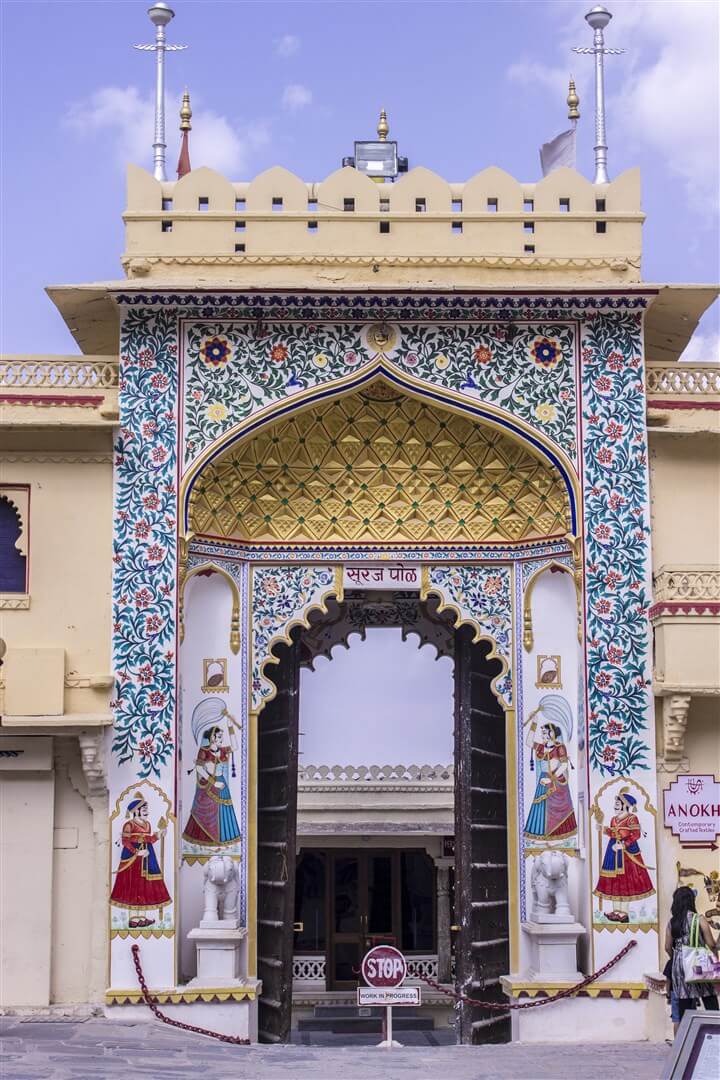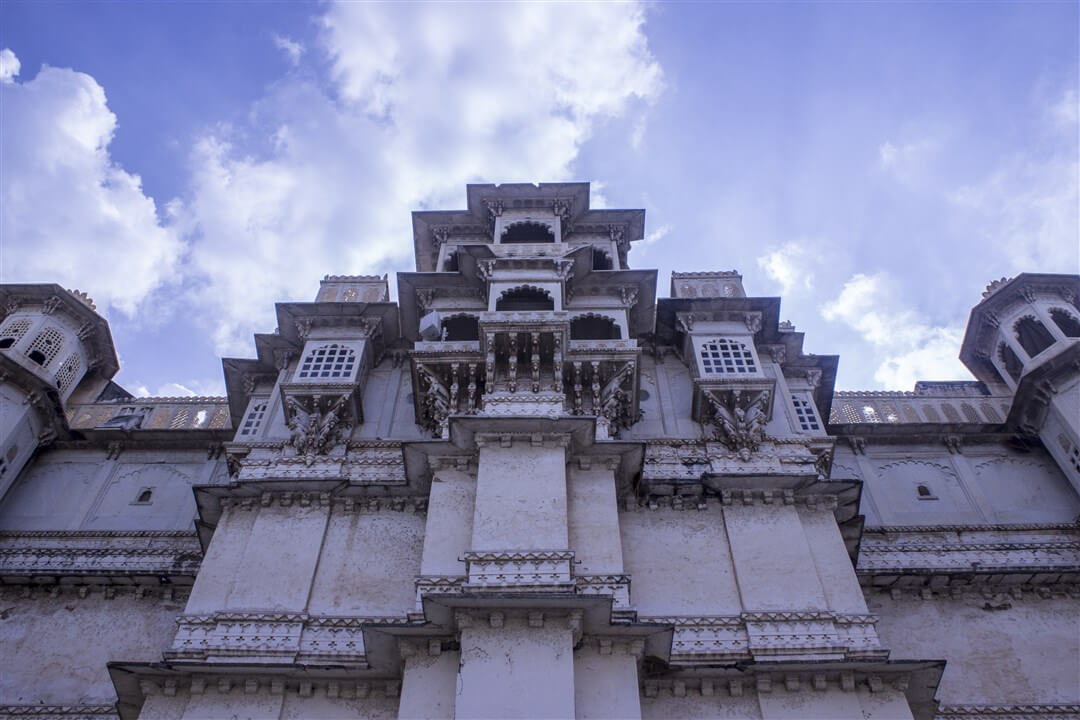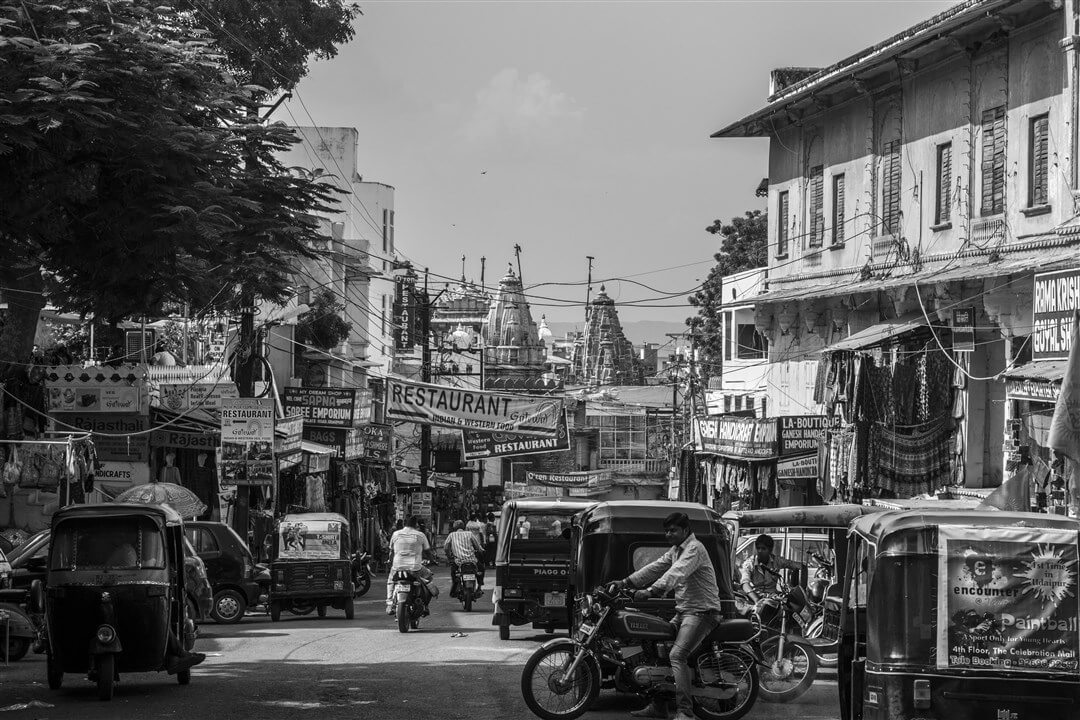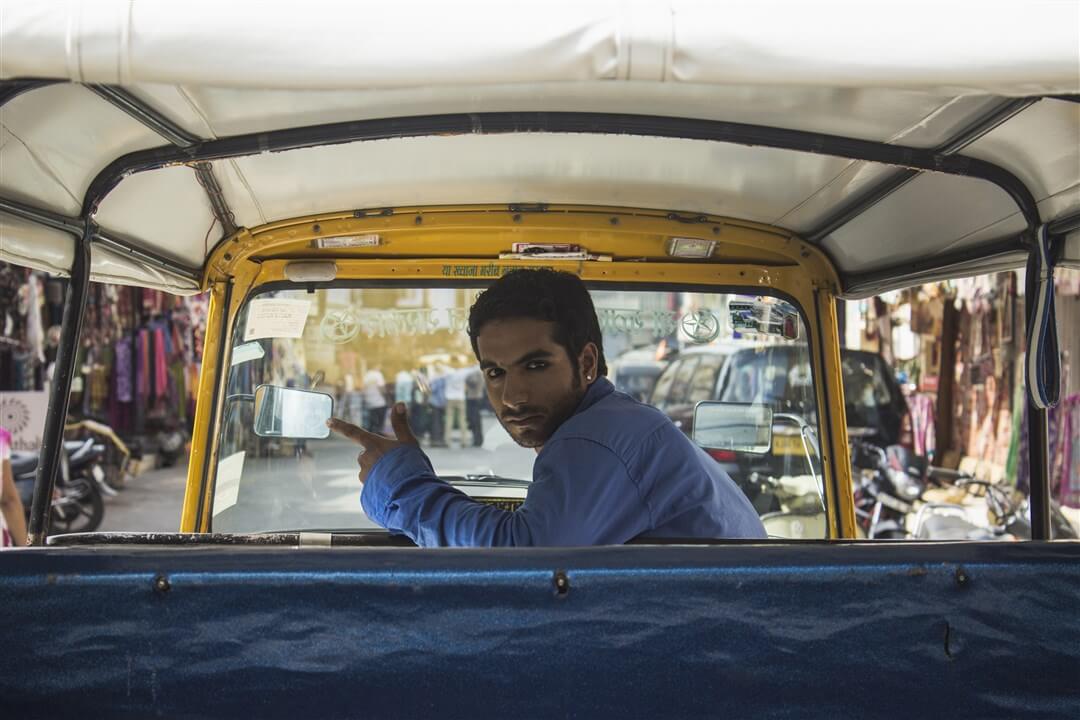 Another of my favourite imges from the Udaipur series. I love how the guy struck a natural pose for me. I wanted to go for a black and white edit in post, but settled for this colored picture.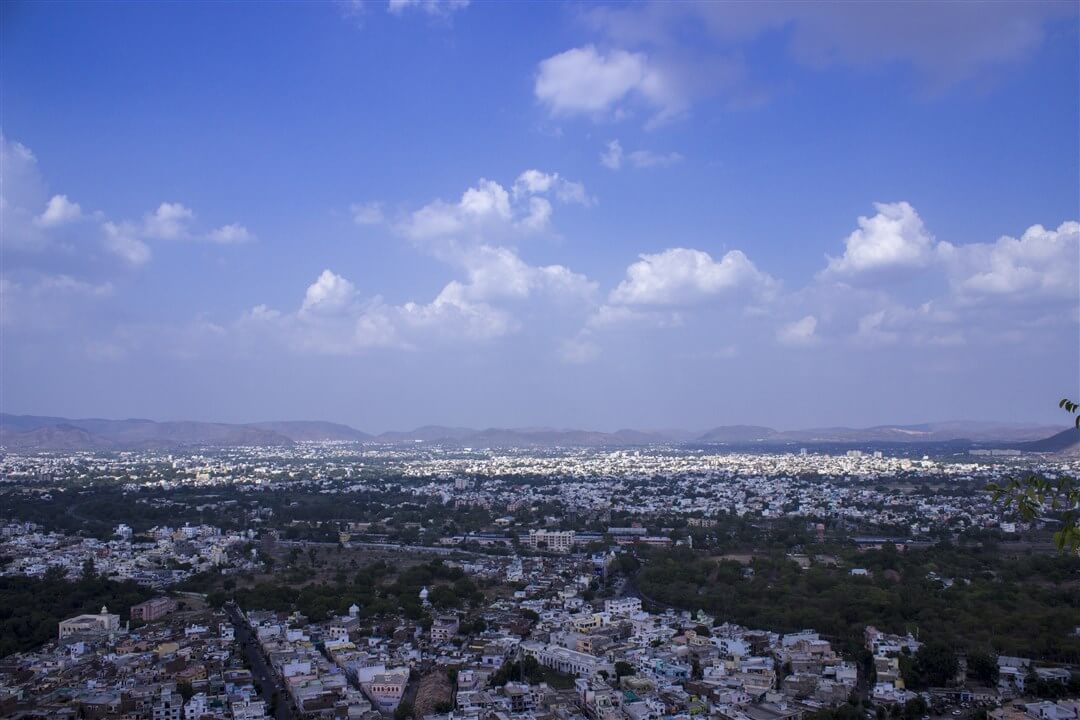 I headed for the ropeway ride after exiting the City Palace. After I settled down in the rickshaw, I had a brief chat with the driver. He told me about how he went barefooted to the Ajmer Dargah. This picture is shot while I was in a ropeway, descending from the Karni Mata temple which is located on a hill.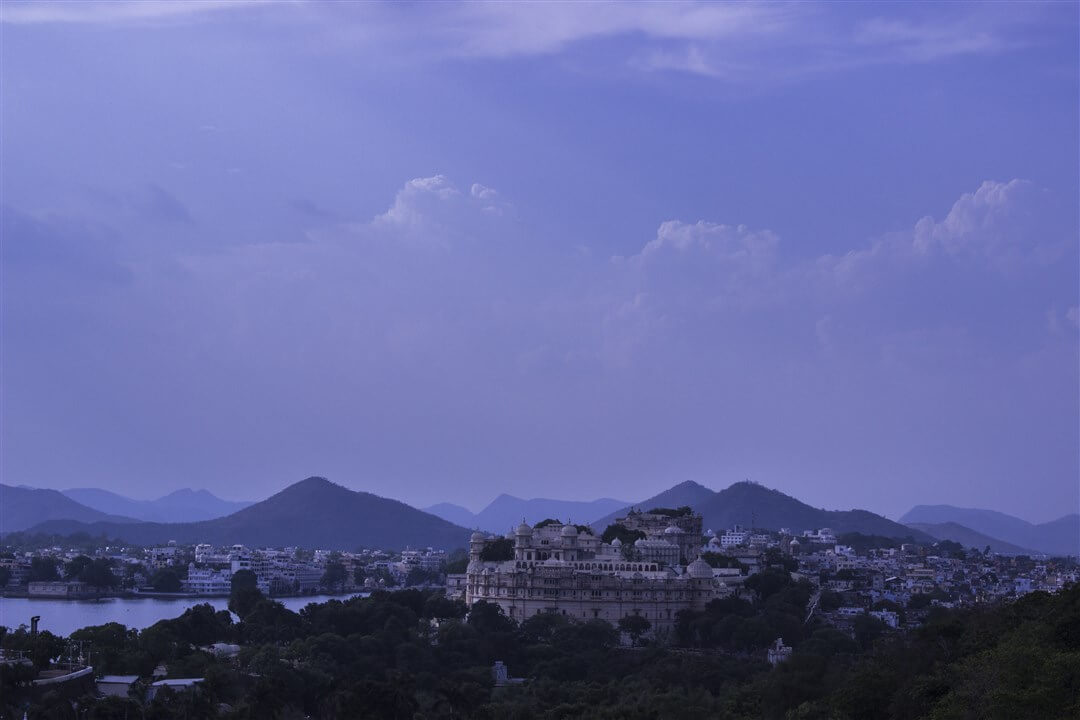 I decided to walk a bit. The road was on a higher ground and I could clearly see the Palace from a distance. To the left is Lake Pichola and the mountain range in the background is the Aravalli range.
I hope you'll liked the pictures. Enjoy the weekend, cheers.