I wish I was a bit intoxicated this evening. I'd have slept better. To leave every thought that rattles through the brain and just stay calm and at peace is what I wanted today. Everything around me is calm and there is nothing going around me. And still, there is this restlessness in me. The urge to do something. So I decided to put together this post about my recent trip to Nasik.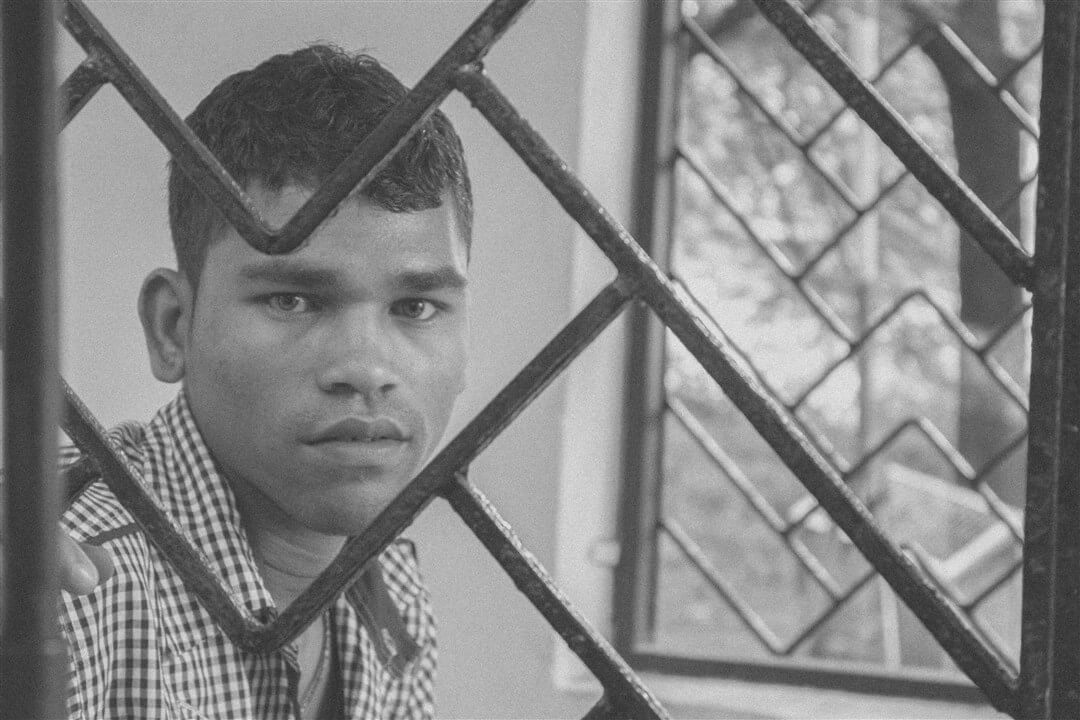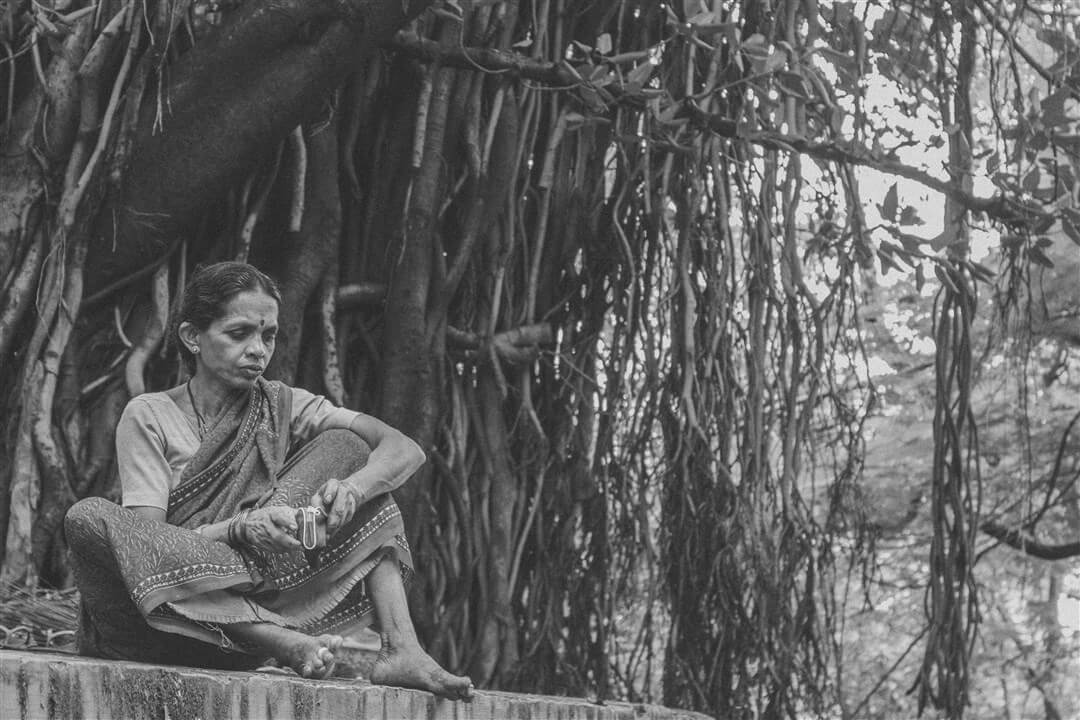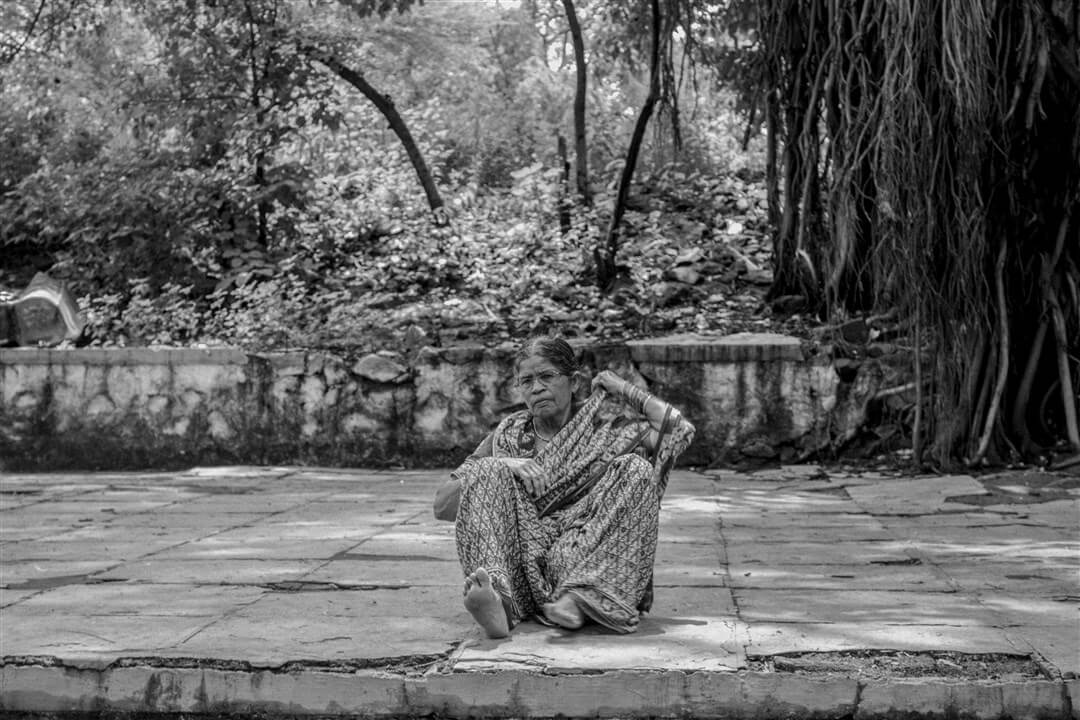 I had been staying in Nasik for 7 years and I despised the place initially. There wasn't anything alluring about the city the first time I visited it. It was but natural that I hated the school too. One Saturday, the moment my dad was told that that I had been admitted to the school of my choice, he was happy. The school had already reopened and I was admitted a week later to class 4B. And my class teacher's name was Dolly. Later in the day, my dad asked me to sit for a scholarship class. God I hated that. I remember how I used to make excuses to stay at home and not go to the class. The school was new, people around me were new, and I used to be lonely most of the time. And yes, I hated the city. I wanted to go back to Kolhapur, a place that grew on me over the 6 years that I spent there.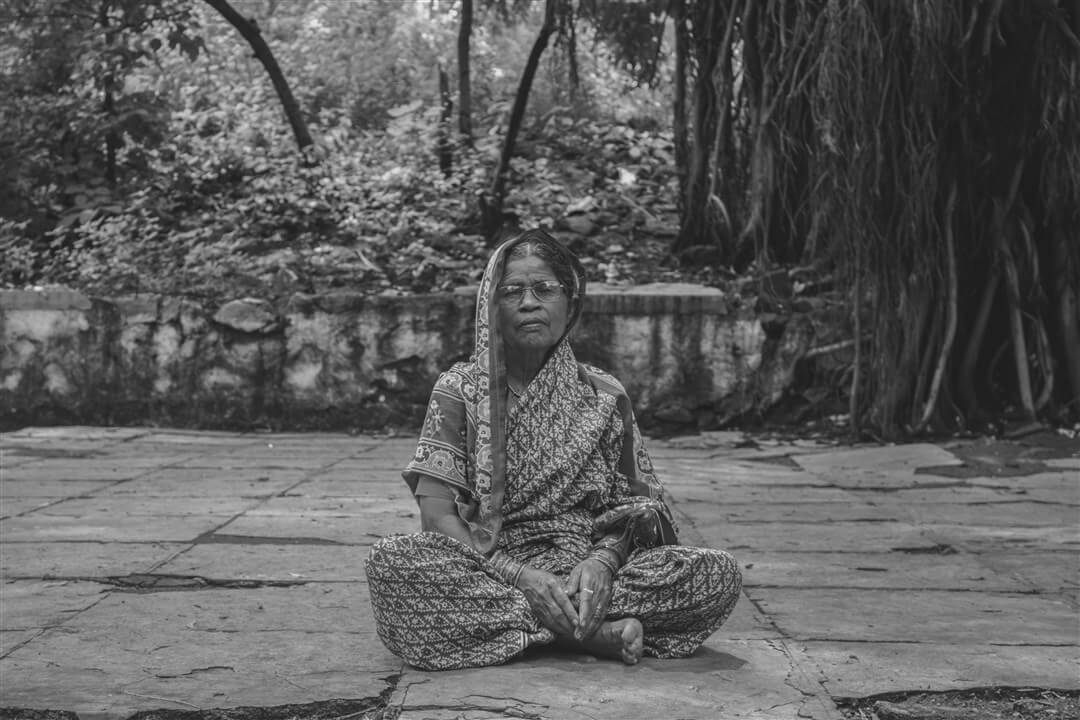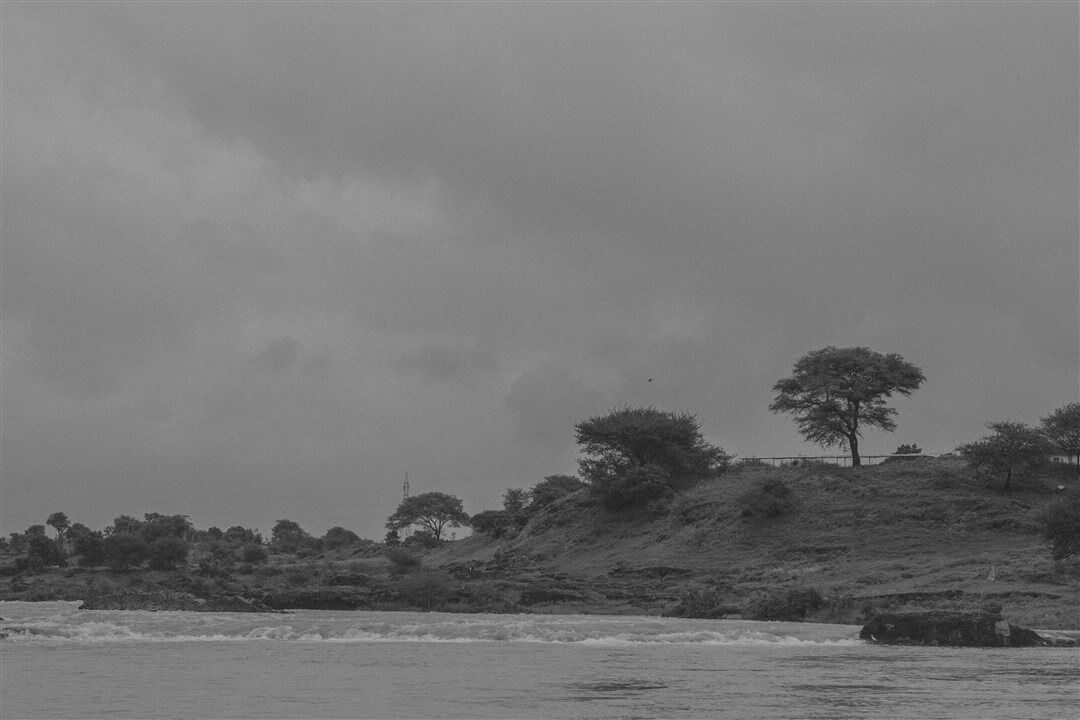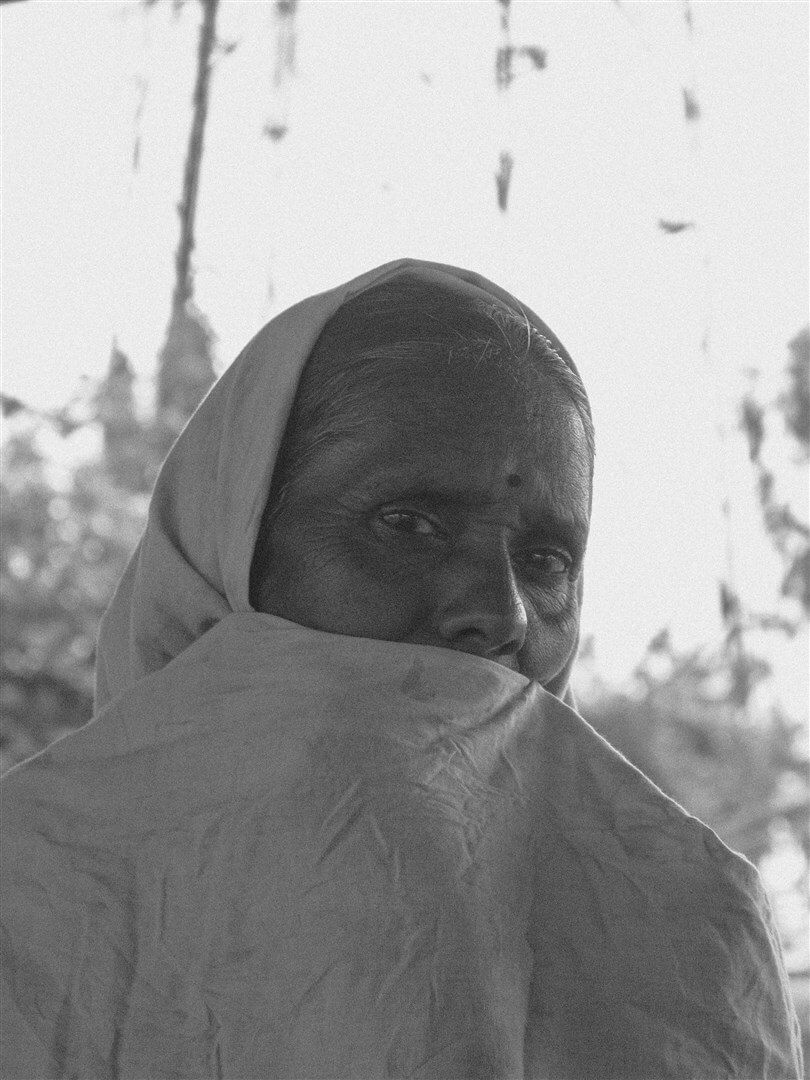 But anyway, I adjusted. 7 years passed and I left Nasik to return back at my birthplace, Mumbai. I had a chance to visit Nasik on Teachers day this year. I wasn't keen on visiting but I signed up for it because mum was travelling alone and I only had some 6 hours to spend over there. So we boarded the morning train to Nasik and after three hours, I set foot in Nasik. I visited the Gangapur road area of the city.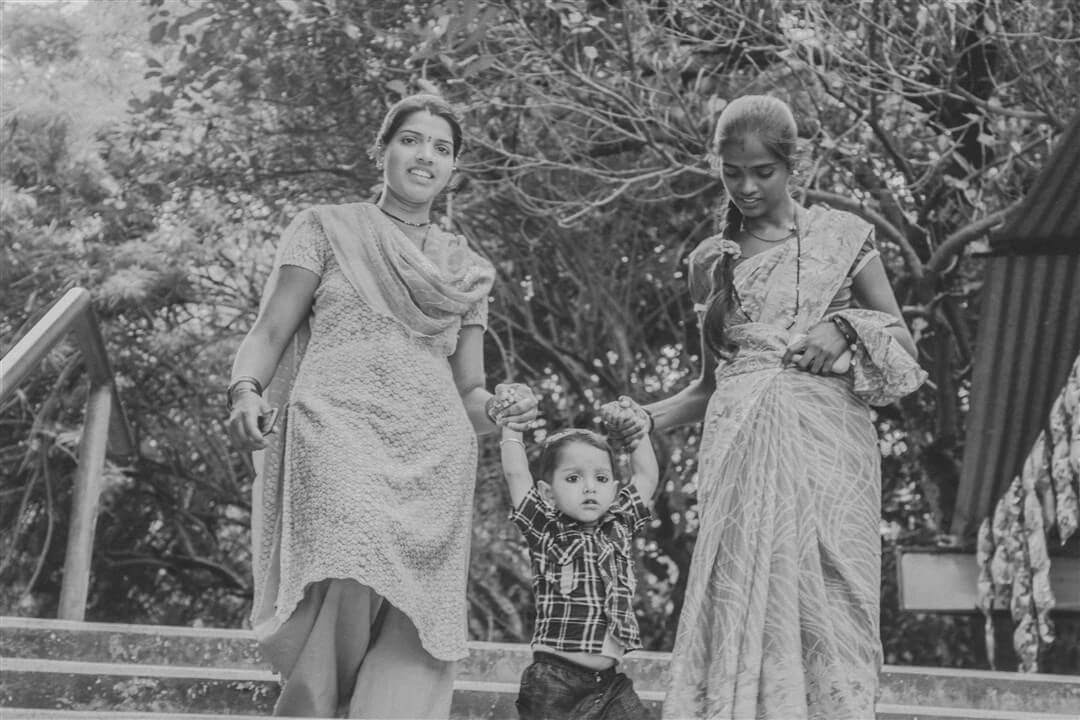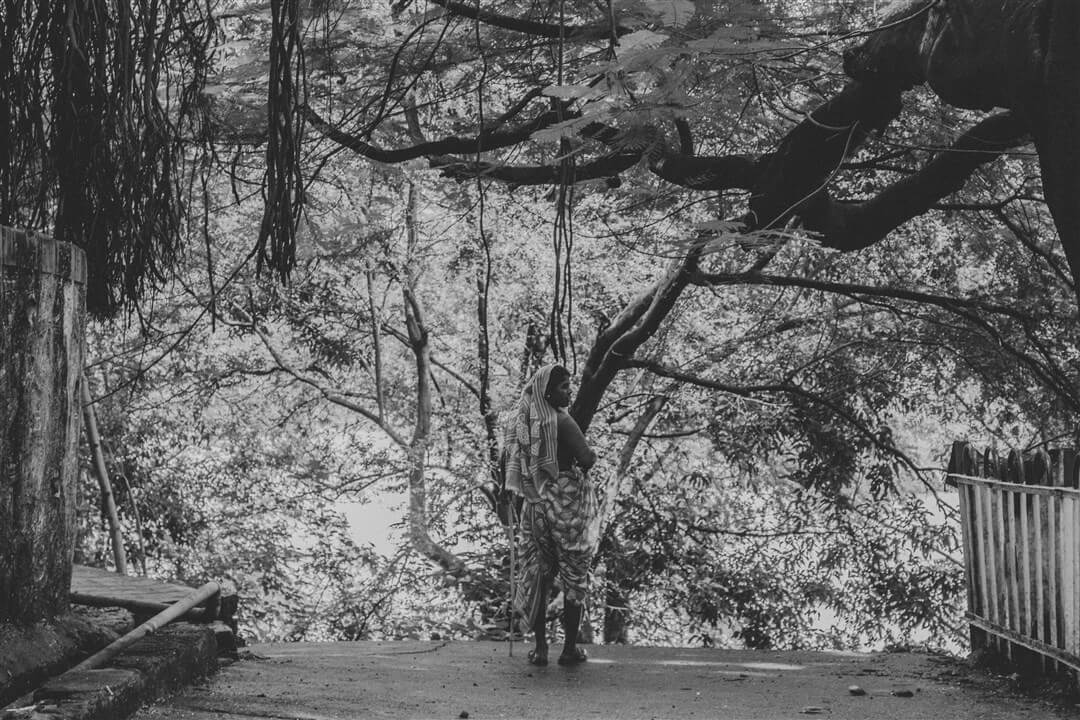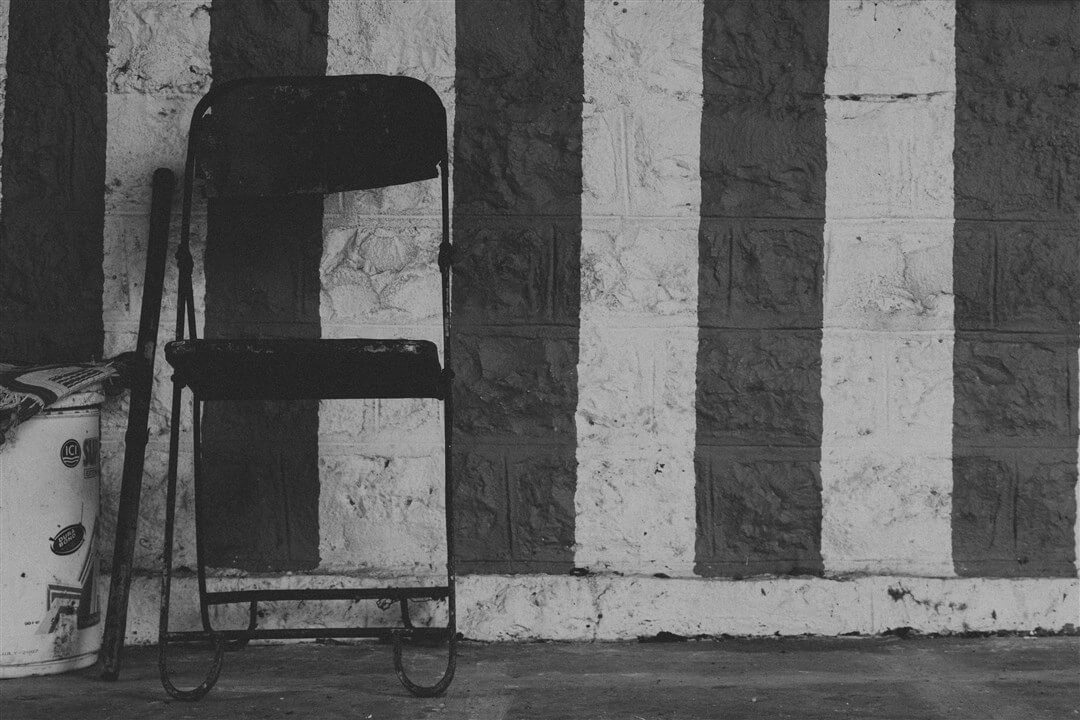 After spending 4 hours in the outskirts of the city, I went to my school to meet my teachers. It was teachers day and all of them were sitting on the stage for a program. I couldn't really meet any of my teachers, and considering I still had half an hour to spare, I went to meet my tuition teacher.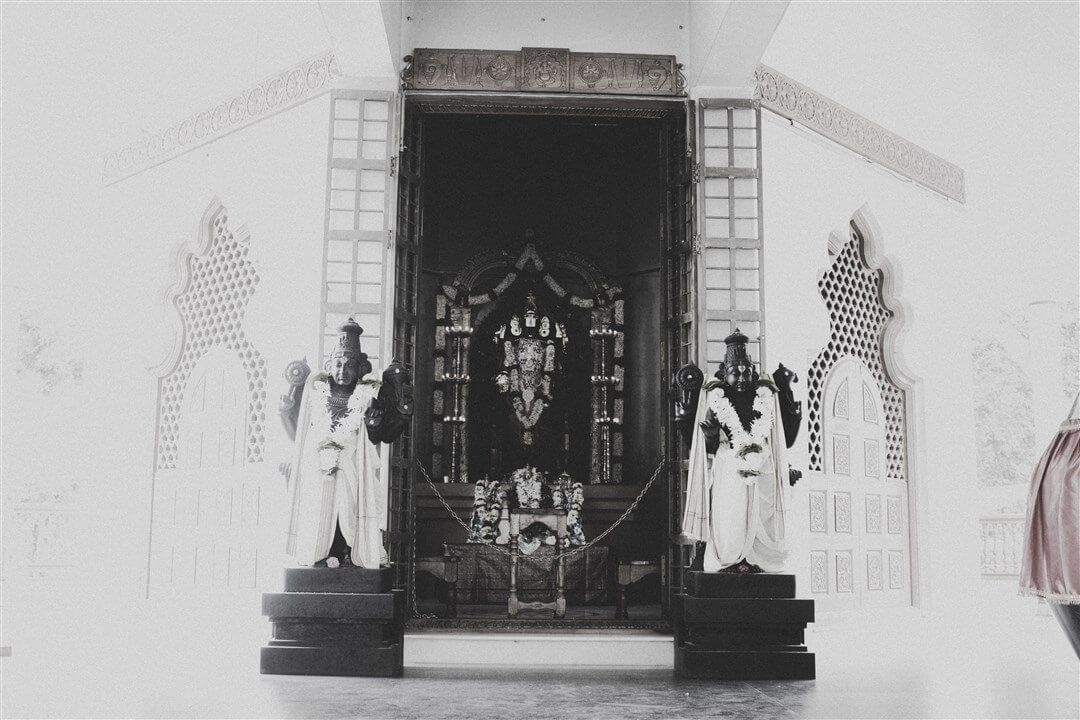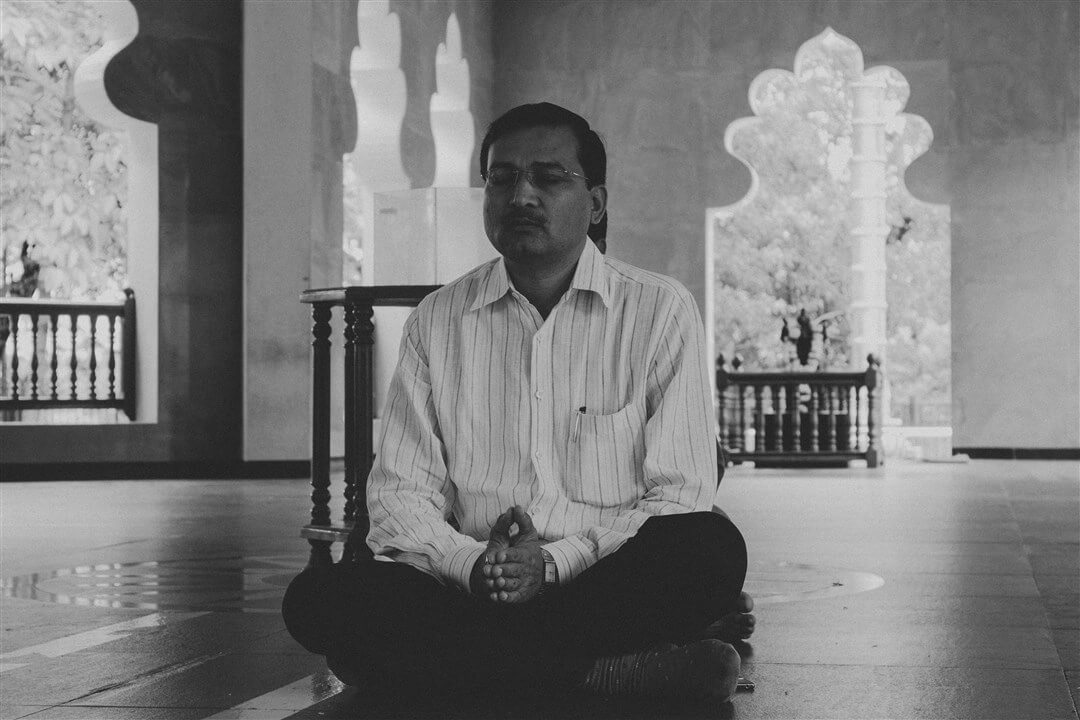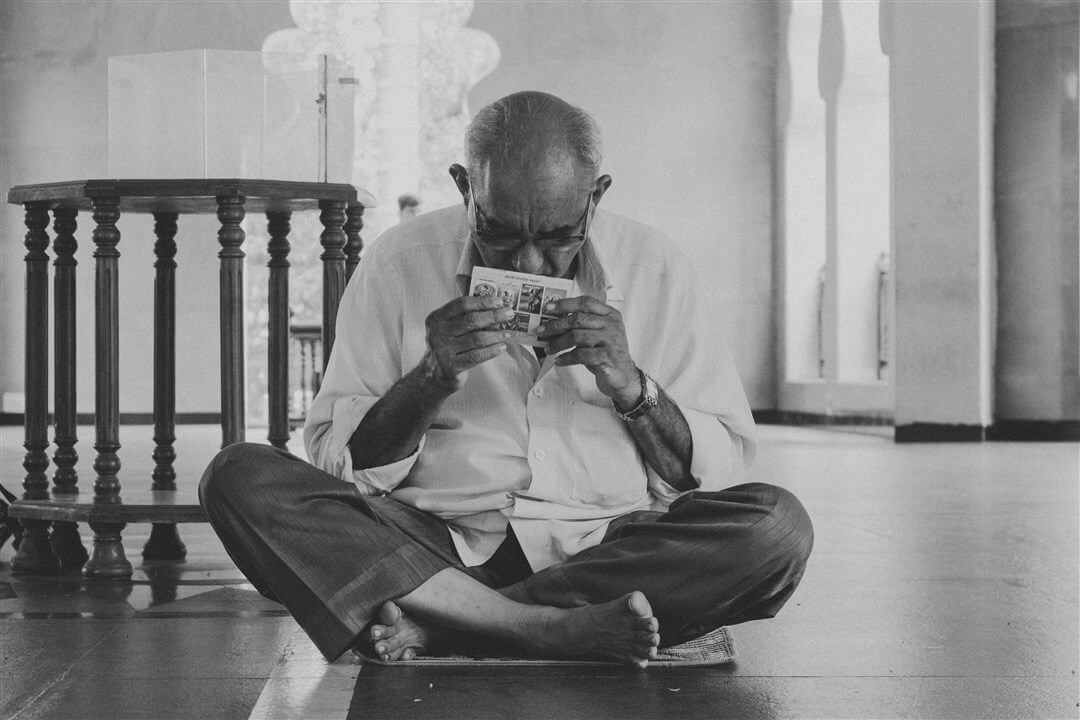 Back at the station, I was really happy that I was going to be in Mumbai in the next couple of hours. I boarded the train and thankfully found a seat by the window. The train pulled out of the station and made me wonder if I had left something in this small city. As I set foot inside my home in Mumbai, I realized I had left a better part of my childhood in Nasik!