Compilation of some pictures I took some weeks back. I have been busy with college and as much as I'd like to sit down and write a good post for the blog, I am unable to give the time.
Anyway, last year I had this opportunity to go on a trek with my cousins, I witnessed the best sunset of 2014. This year, I shot a catholic wedding partly, so some pictures from that are included below. Other than that, I'm always in this creative block. No ideas to write a good post nor the time to get out with the camera and shoot something. There are these times when I jot down inspirations for my personal project, but the whole thing gets scrapped due to college.
So, without further ado, lets get to the images.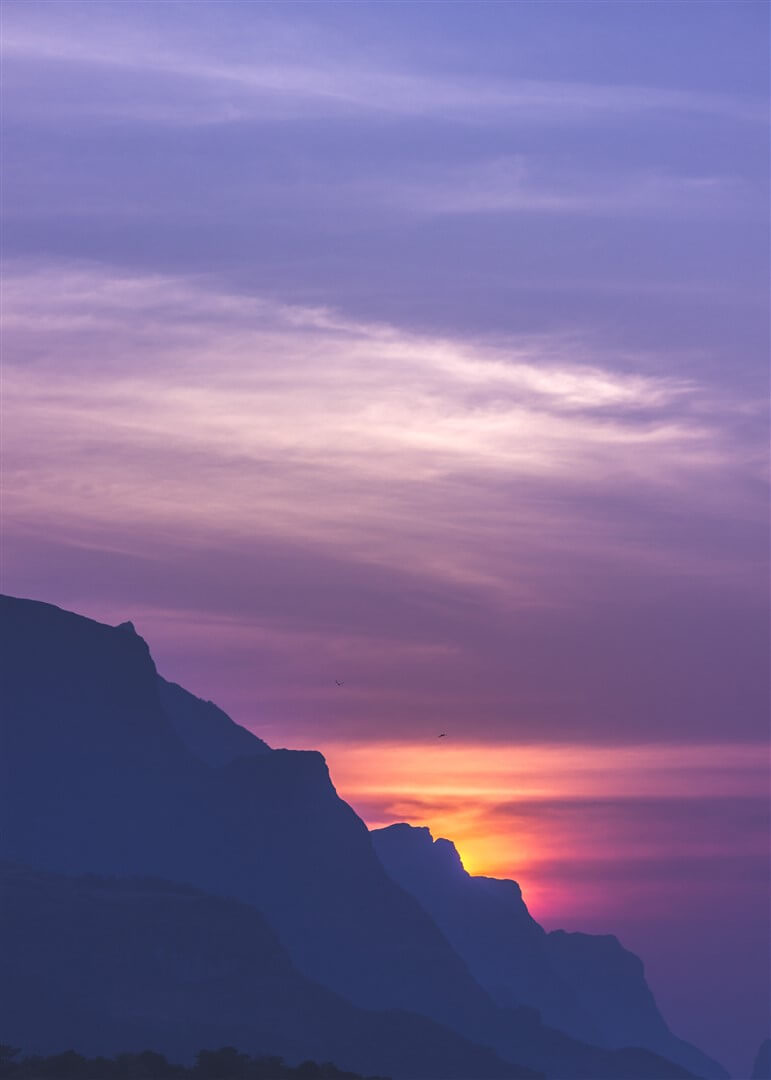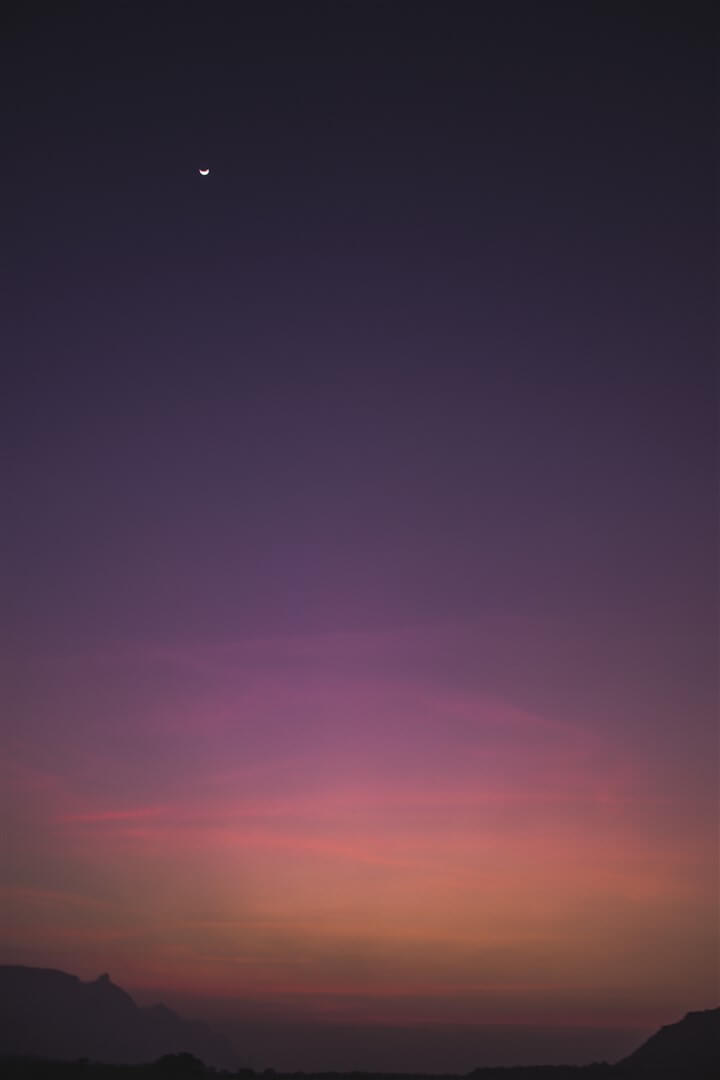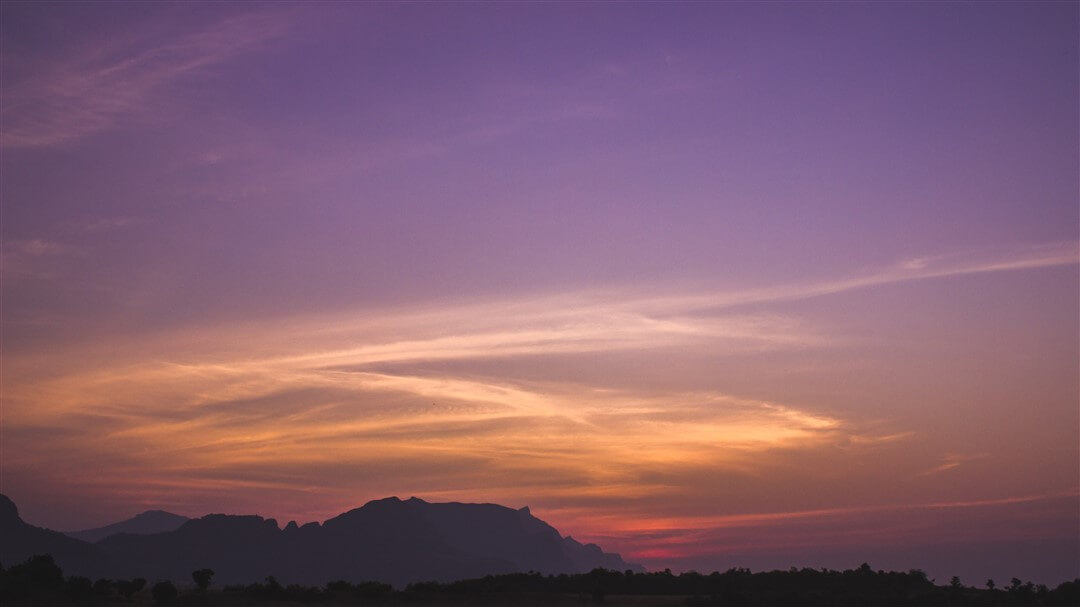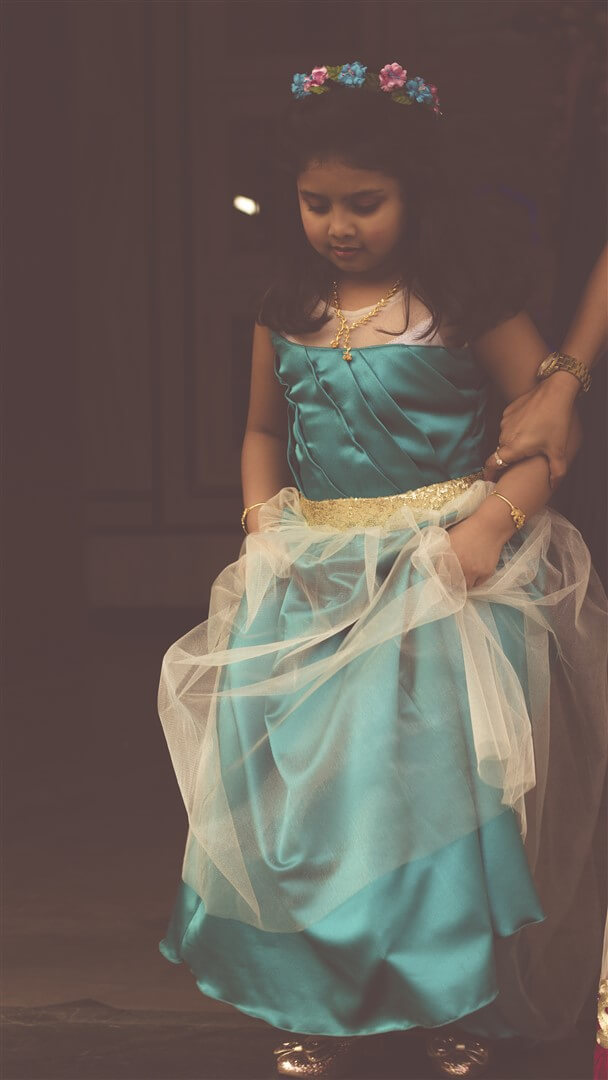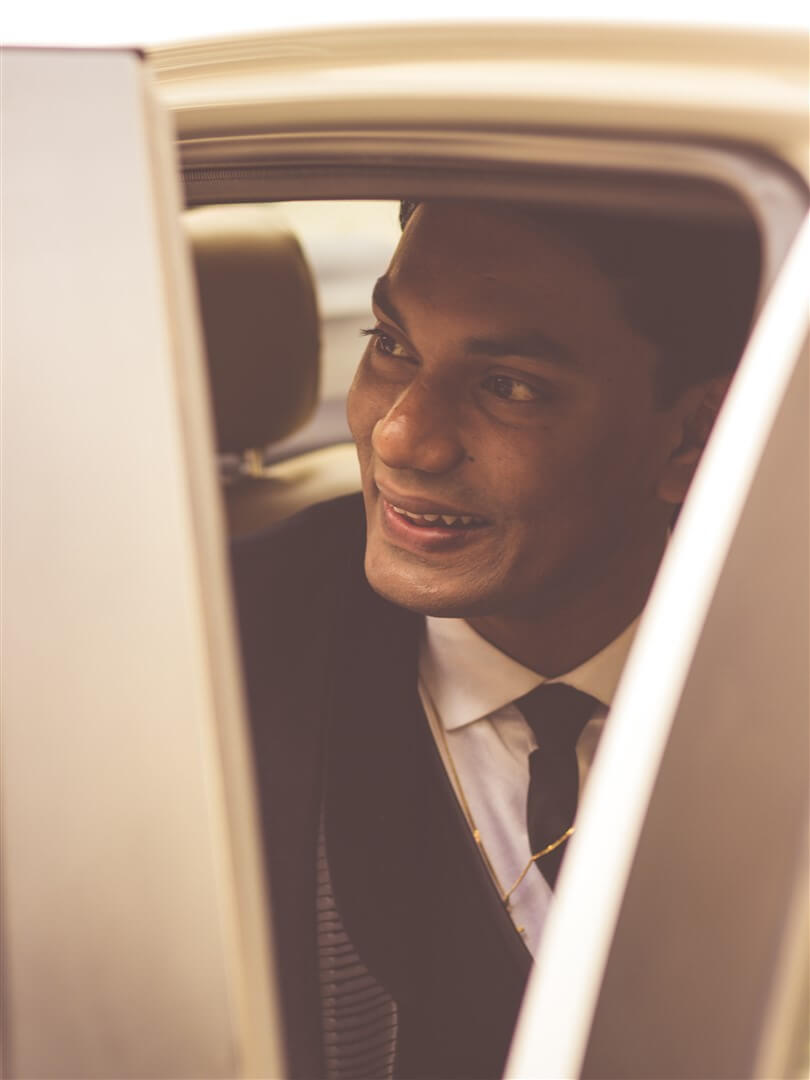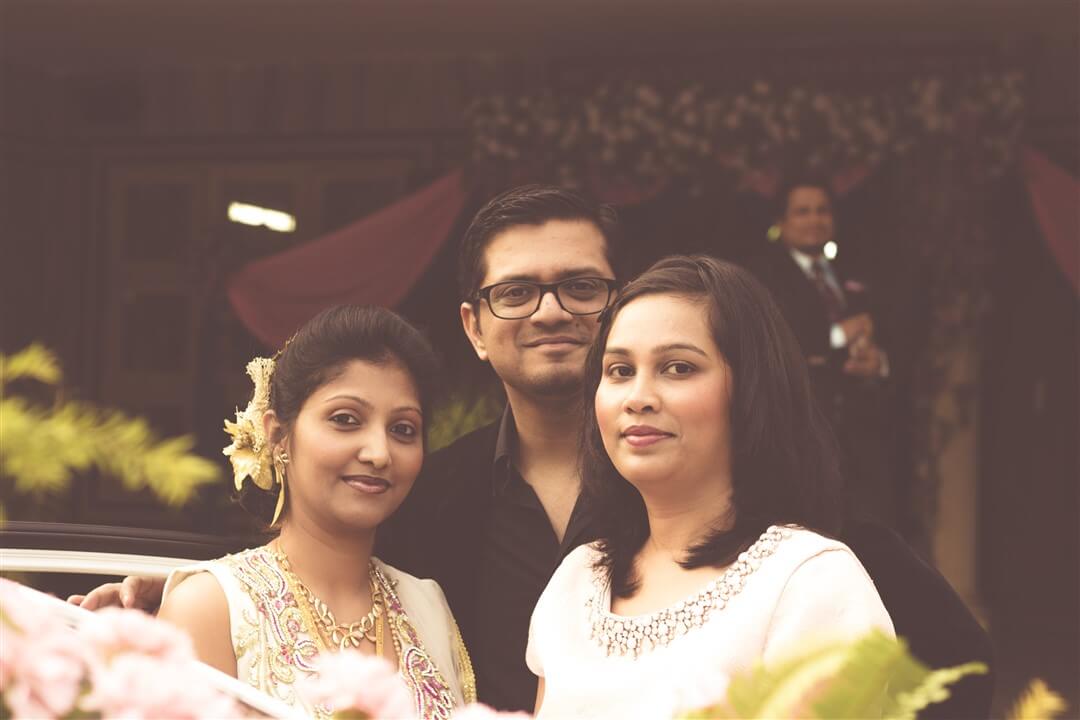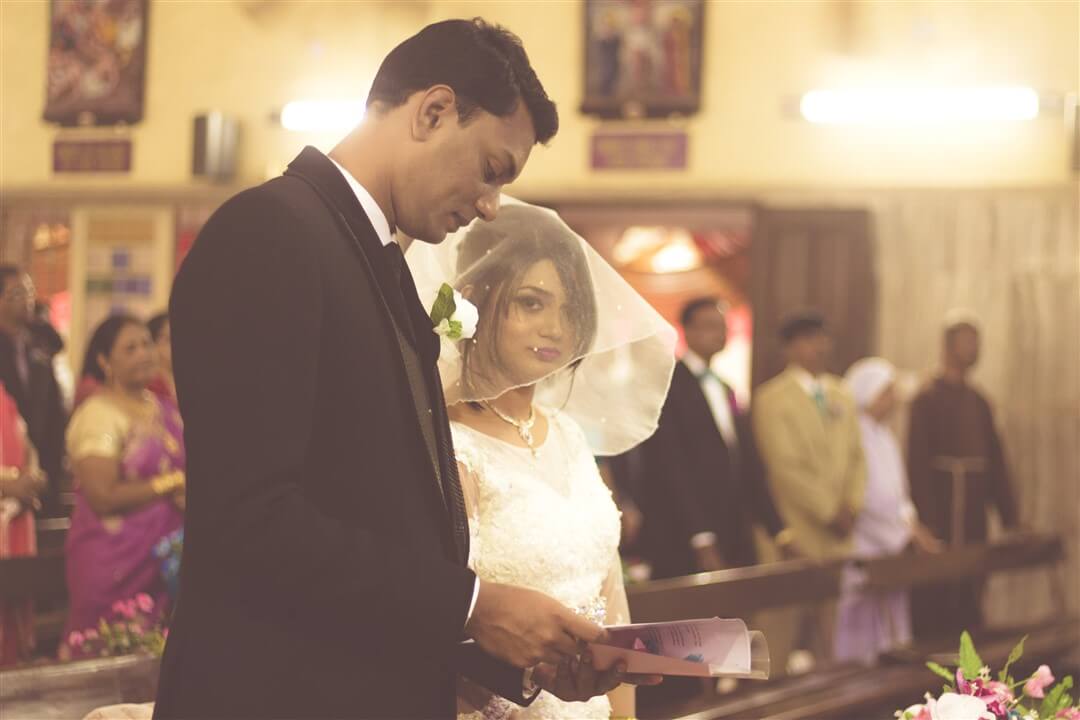 Personally, I love the landscapes.